Syria
Iran fully ready to help settle Syrian crisis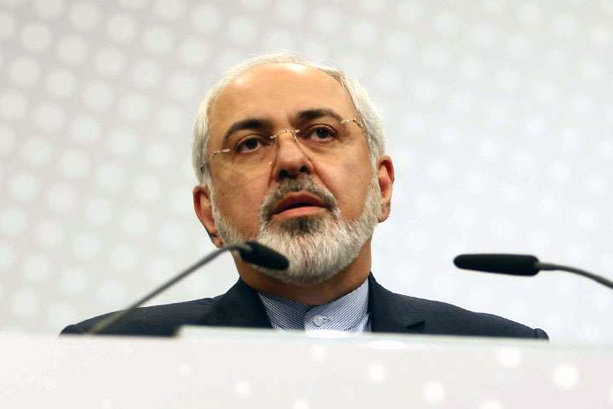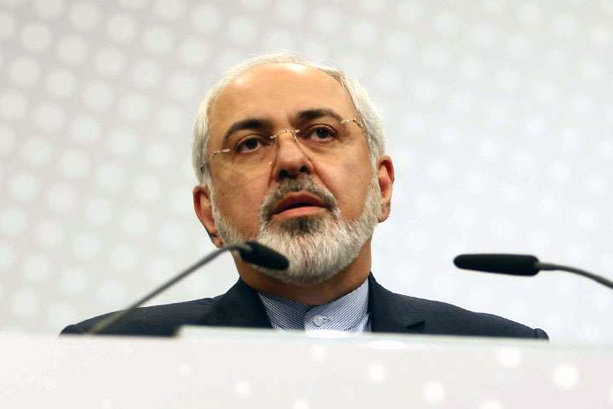 Iran's foreign minister expressed Iran's readiness to participate effectively in settling the crisis in Syria and putting an end to pains of Syrian nation.
Addressing the international gathering on helping Syria, The Syria Donors Conference, Mohammad Javad Zarif deemed the political resolution reached through Syrian-Syrian talks as the sole way to end the conflict establish stability in Syria.
He underlined the role of world powers and foreign players is to facilitate the process not imposing preconditions.
"Syria has spent five tragic years without reaching any resolution; this has claimed lives of tens of thousands Syrians and has displaced millions," Zarif regretted.
He reiterated, "Iran, since the beginning of the conflict, has emphasized on dialog as the only way out of the crisis."
Noting the previous Syrian talks in Vienna, Zarif underlined, "the critical issue is that the efforts to terminate the terrorism in the Arab country should not be spoiled by setting preconditions by some parties as the phenomenon is a threat for whole world and no one can envisage benefitting from it."
"Therefor, the international community needs to act in accordance and unity to prevent the terrorist groups from reaching human, military and economic resources, the first step of which should be cutting the revenue the terrorist groups gain from selling oil," said Zarif.
Given the graveness of the humanitarian crisis in Syria and urging all countries to further the support and help, he reaffirmed Iran's commitment to sending humanitarian supplies to the Syrian nation.