Iran
Technology
Iran Gains Self-Sufficiency in Production of Pipeline Equipment, Pipe-Laying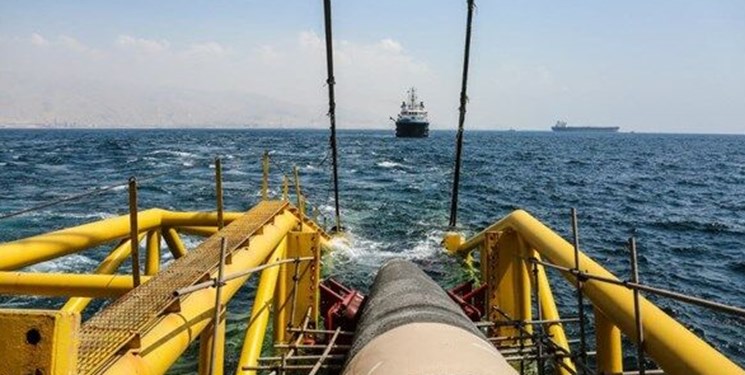 Managing-Director of the National Iranian Oil Engineering and Construction Company Saeed Sattari Nayeeni said that the country is now able to produce equipment and implement pipeline projects completely without any need to foreign assistance.
"We have reached full self-sufficiency in production and implementation of pipelines to transfer oil and oil products under the harshest economic conditions and sanctions," Sattari Nayeeni said on Monday.
"I say this with confidence that if today we want to build a new pipeline in the country, one hundred percent of it will be done by domestic experts and manpower completely," he added.
In relevant remarks last month, Secretary of the Iranian Oil Industry Equipment Manufacturers Association (IOIEMA) Ali Panahi said that more than 85 percent of oil industry parts and equipment needed by the country are produced by expert engineers inside the country.
"Presently, more than 85 percent of parts and equipment needed in the oil, gas, refining and petrochemical industries are manufactured in the country," Panahi said and put the number of companies affiliated to the association at 820.
He said that182 of this number are knowledge-based companies, adding, "These companies have created 80,000 and 250,000 direct and indirect employments respectively."
"Given the high capability of these companies, the capacity of manufacturing oil industry equipment is estimated at €5 billion," he added.
He reiterated that Iran ranks first place in West Asia in terms of manufacturing oil industry equipment.