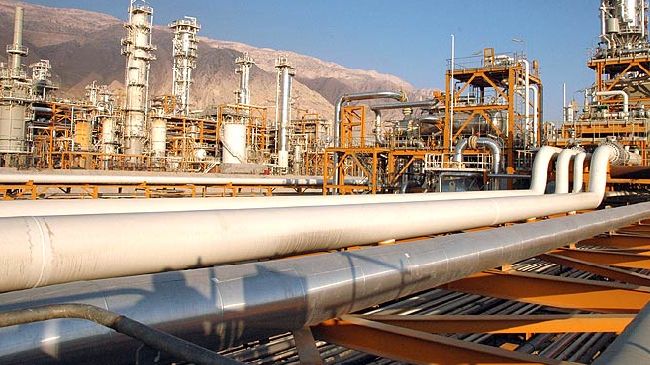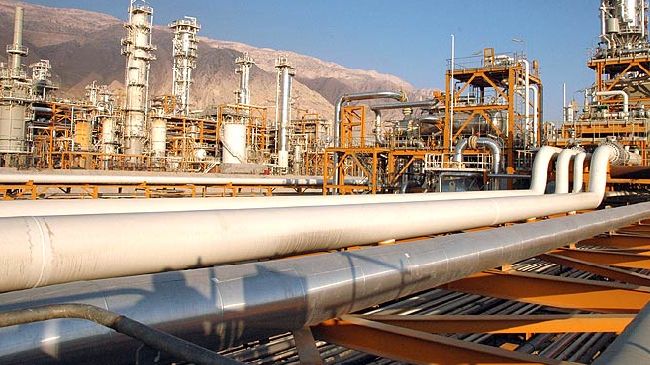 A senior Iranian gas official says the country is ready to start planned natural gas exports to Iraq as soon as the Arab country's political conditions become more stable.
"For gas exports [to Iraq], Iran is waiting for more stability in Iraq," Ali-Reza Kameli, managing director of the National Iranian Gas Exports Company (NIGEC), said on Tuesday.
Iraq has been the scene of fighting between Iraqi forces and Takfiri ISIL terrorists over the past few months. The terrorist group currently controls parts of eastern Syria and Iraq's northern and western regions.
"Iran will be ready to export gas to Iraq by the beginning of next [Iranian calendar] year (March 2015), but the start of gas exports to Iraq will definitely depend on the establishment of normal conditions in that country," he said.
The Iranian official said that Baghdad is "seriously" following up on the issue of gas imports from the Islamic Republic.
Based on agreements signed between Tehran and Baghdad, Iran will start delivering 7 million cubic meters (mcm) per day of natural gas to its western neighbor.
A 100-kilometer pipeline stretching from the village of Charmaleh, located in Iran's western province of Kermanshah, into the town of Naft Shahr on the border with Iraq will transmit the gas.
The pipeline, which is estimated to earn Iran USD 3.7 billion a year in revenues, will be fed by the massive offshore South Pars gas field in southern Iran.
The South Pars gas field, which Iran shares with Qatar in the Persian Gulf, is estimated to contain 14 trillion cubic meters of gas and 18 billion barrels of condensate.