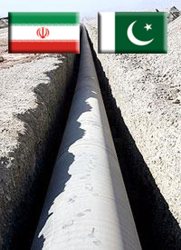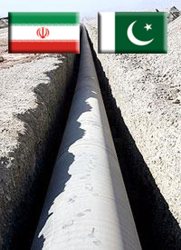 Pakistan Minister for Petroleum and Natural Resources Dr Asim Hussain has said that the multi-billion Iran gas pipeline project will enable the country to have sufficient energy for meeting the demand of the consumers.
"Work on Iran-Pakistan gas pipeline project is in progress,' the Pakistani minister told Geo television in an interview.
He said that the funds are available for accomplishing the task of gas pipeline project.
He said that comprehensive and long-term policies are required to meet the growing energy demand of the country. The minister said any province which is producing the products of energy, has the first right to avail the facility.
He said Pakistan is facing shortage of gas and that is why a gas load-management system for industries has been introduced to ensure smooth supply to the consumers.
Replying to a question on gas problem in Islamabad, Dr Asim said that Islamabad High Court has given the stay order and according to the order, the CNG stations will not be closed.