Iran
Iran: German, French Intelligence Involved in Scientists Assassination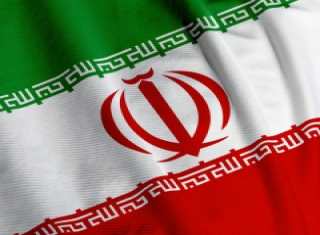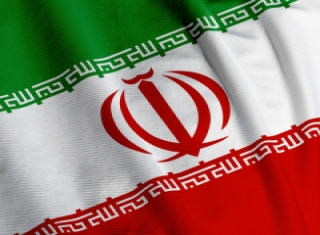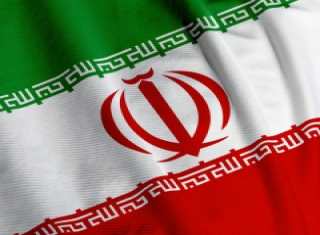 Iran blamed German and French intelligence agencies of involvement in assassinations of its nuclear scientists.

The Islamic Republic' Intelligence Minister Heidar Moslehi, accused France and Germany along with the United States and the Zionist entity of plotting for the assassination of the nuclear scientists.
Moslehi said Iranian security services were able to discover two terrorist networks in the interest of international and regional intelligence services.
"In these two networks we saw connections with the information services in Germany, France, Britain, Israel, the United States and regional intelligence agencies," the state news agency IRNA quoted Moslehi as saying. He did not name the other countries.
The minister said that the western and Zionist intelligence services were surprised as they knew that the Islamic Republic could discover the networks.
At least four nuclear scientists associated have been assassinated since 2010, most recently in January this year.
For its part, Berlin "declined" to comment on the accusation.
"We decline to comment on such fanciful accusations," a German government spokesman said.