Iran
Iran gives priority to neighboring countries for gas trade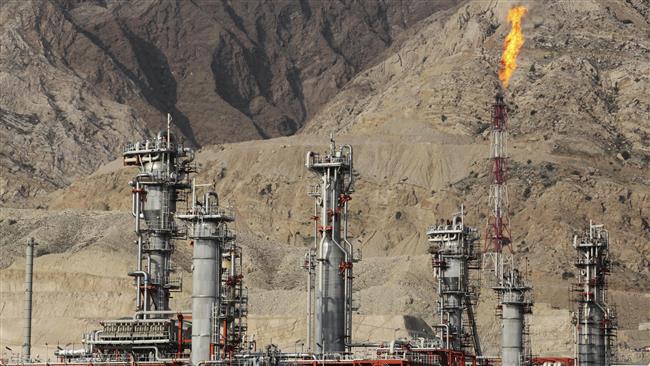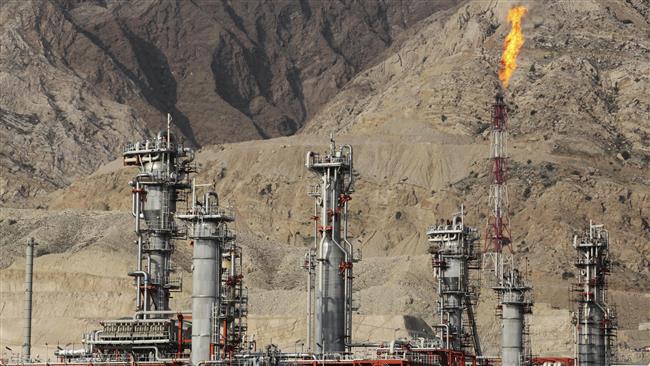 Iran's deputy oil minister for international affairs and trade says developing gas exports to neighboring countries is Iran's foremost priority, as it helps deepen Iran's relations with those countries.
Amir Hossein Zamaninia was quoted by Oil Ministry's official SHANA news agency as saying on Tuesday that boosting Iran's gas exports to regional countries will have great influence on Iran's political relations with those countries.
Mentioning Iraq as one of the customers of Iran's natural gas, the Iranian deputy oil minister said after the establishment of full security in Iraq, Iran will start exporting natural gas to its western neighbor.
The official noted that Iraq can be among major consumers of Iran's gas, noting that in addition to Iraq, "Oman, Kuwait, the United Arab Emirates, Bahrain, Saudi Arabia, India and Pakistan will also need Iran's gas."
Zamaninia stated that in order to gain its deserved position in global gas trade, Iran should first promote optimal consumption of gas inside the country.
"The culture for correct consumption of gas should be institutionalized in the country. At present, a large volume of gas is being wasted by dilapidated power plants or through ageing pipelines and household consumption," he said.