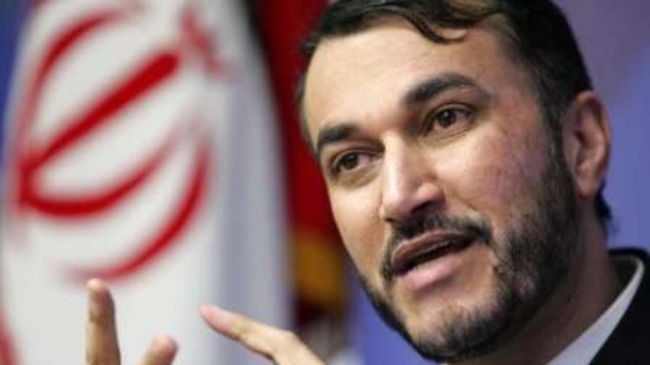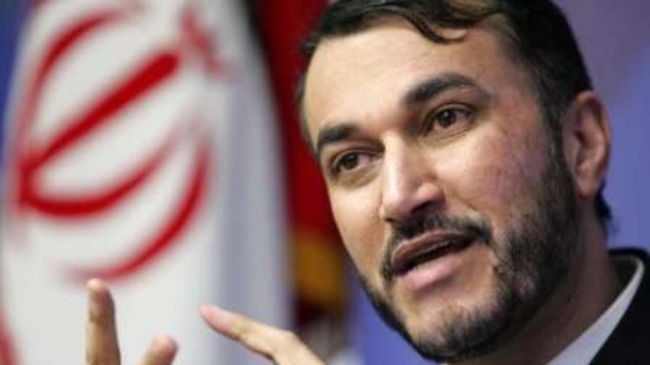 Deputy Foreign Minister for Arab-African Affairs Hossein Amir-Abdollahian said here on Saturday that the Islamic Republic of Iran hails political reconciliation in Yemen.
Talking to IRNA, Amir-Abdollahian underscored that the Yemeni people and nation would not let the Takfiri terrorists to lead the public demands and the county's political reconciliation to extremism and violence.
Tehran fully supports an independent, united, stable and secure Yemen in which all of its parties are committed to the political reconciliation, he said.
Yemen has been in turmoil since pro-democracy protests forced autocratic president Ali Abdullah Saleh to step down in 2012 after 33 years in power.
The Yemeni army and security forces have on numerous occasions used force against the protests. But the crackdown has so far failed to stop the protests.
The Houthi movement that played a key role in the popular uprising that forced former dictator Ali Abdullah Saleh to step down in 2012 is now a part of the comprehensively popular protests.