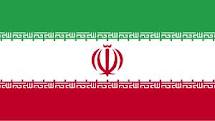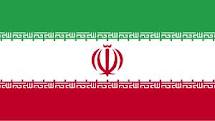 A senior Iraqi religious scholar praised Iran for its efforts to foster unity among Muslim states, adding that Iran has challenged all conspiracies of the enemies of Islam.
"Iran has proved that it is thinking about nothing but unity among the Islamic Ummah (community) and Muslims' progress and civilization," Head of the Council of Iraqi Scholars in Southern Iraq Khalid Abdul Wahab al-Mala told FNA on Wednesday.
He warned of the West's hostile plots against Muslims' unity, and stated, "The Islamic Republic of Iran has challenged all the conspiracies and plots hatched by the enemies of the Islamic Ummah. In fact, the stance taken by Iran's leadership has made those who bet on discord among the Muslim Ummah feel disappointed."
He further lauded Iran's support for the Palestinian nation, and said the International Quds Day this year will witness massive participation of the Muslims given the fact that the Islamic awakening has doubled Muslims' motivation for freeing the holy Quds.
Millions of people are expected to take part in the International Quds Day (Friday, August 17) rallies in solidarity with the oppressed Palestinian people and all oppressed nations around the world.
International Quds Day is an annual event opposing Israel's occupation of Beitul-Muqaddas. Anti-Zionist rallies and demonstrations are held on the last Friday of Ramadan in Muslim and Arab countries around the world, specially in Iran.