Iran
Iran has no city in COVID-19 high-risk red zone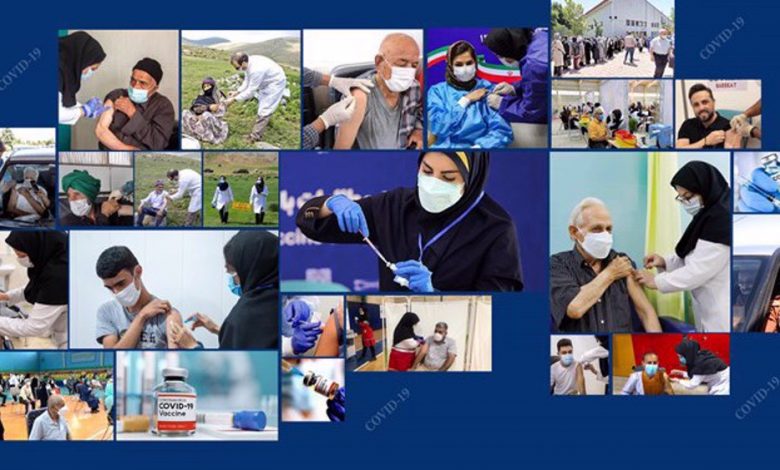 No city in Iran has been in the COVID-19 high-risk red zone during the past 24 hours, the country's Health Ministry and Medical Education said on Saturday.
According to the latest figures, eight cities are in the orange zone, while 119 are in the yellow zone. A total of 321 cities are in the blue zone.
On Friday, the number of infected people with the virus stood at 2,196, out of which 46 died and 341 were admitted to hospital, according to the ministry.
The death toll from COVID-19 in Iran currently stands at 130,992, while 16 provinces reported no death, marking a sharp decline in cases as the fifth wave of the pandemic subsides.
Coronavirus figures have been on a downward trend since the government started a mass vaccination campaign. So far, 59,026,227 people have received the first dose of the COVID vaccine, 50,109,890 have received the second dosage and 4,460,454 have gotten the booster shots. The total number of vaccines injected in the country reached 112,596,571 doses.
However, due to the spread of the heavily-mutated Omicron coronavirus variant in more than 80 countries around the world, taking safety precautions like wearing a face mask, hand-washing and physical distancing are still the most important health protocols that remain vital.
As the Omicron variant is found to be more transmissible, the healthcare advice is unlikely to change but in the meantime, people should do well to take extra precautions.