Iran
'Iran has no plans for production of plutonium'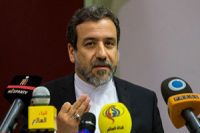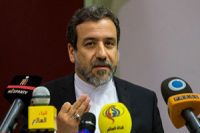 Member of Iran's nuclear negotiating team, Seyed Abbas Araqchi, has noted that Islamic Republic of Iran has no plans for production of plutonium.
According to IRIB World Service, citing IRNA, in an address to reporters on Sunday morning, Araqchi underlined that Islamic Republic of Iran has never had a plan for production of plutonium from the very beginning.
In further remarks, Araqchi emphasized that Arak's heavy water reactor will continue to operate based on the gained agreement. But, it will not develop further in the next six months.
Plutonium is a radioactive chemical element.