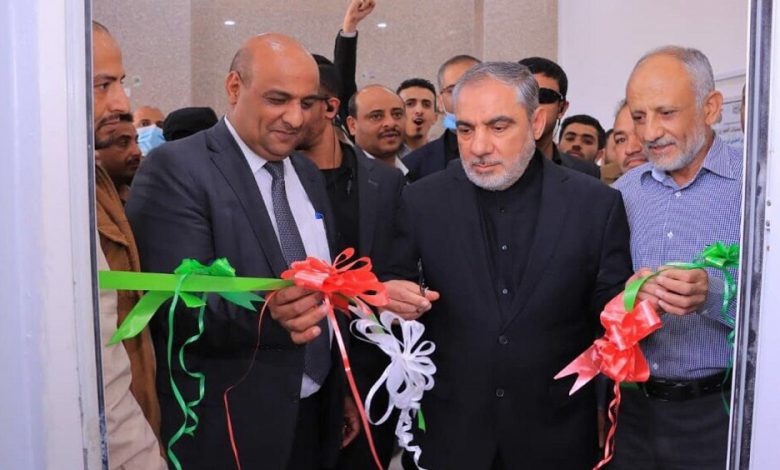 Iran has helped restore an emergency ward at a key hospital in Yemen's capital, Sana'a, which had stopped functioning 25 years ago after excessive longevity of its operation rendered it incapable of serving patients.
Iran's Ambassador to Yemen Hassan Irlou re-inaugurated the al-Jomhouri Hospital's Emergency Gynecological and Obstetric Operations Ward on Tuesday, Yemen's Sanaa 24 news outlet reported.
The envoy used the ceremony to reassert the Islamic Republic's resolve to provide the Yemeni people with medical and humanitarian assistance. "The hospital's restoration went underway at the request of Dr. Taha al-Motavakkel, the Yemeni National Salvation Government's health minister," Irlou noted. The renovation operation, he added, has been taking place "within the framework of the friendly countries' cooperation, and would continue in all areas."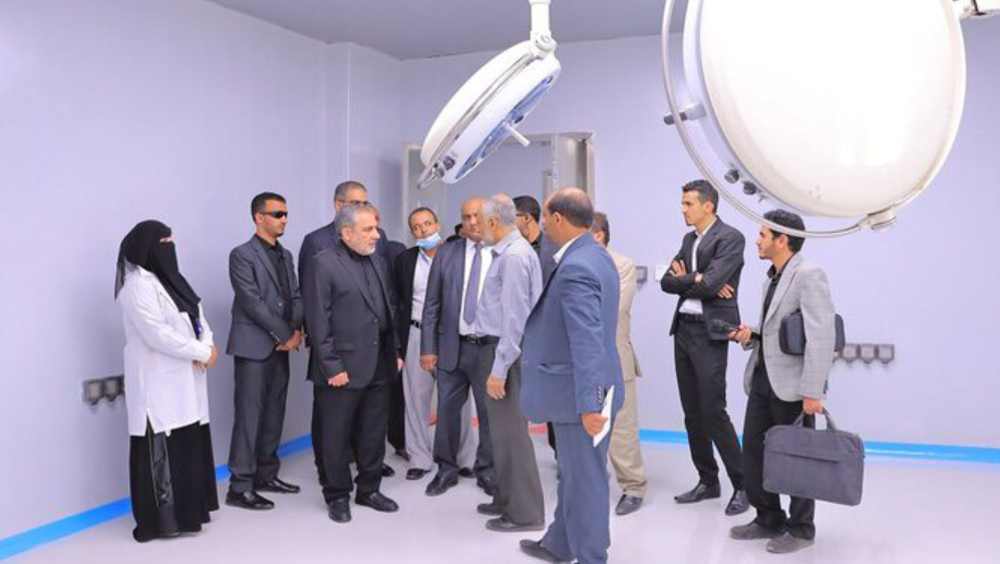 Several Yemeni officials, who were present at the ceremony, conveyed their country's gratitude towards Leader of the Islamic Revolution Ayatollah Seyyed Ali Khamenei and the Iranian people over the assistance. They reminded that Tehran's support for the country had come at a time when the impoverished country was in the seventh year of an all-out Saudi Arabia-led and United States-backed war and siege.
A coalition headed by Saudi Arabia and membered by the kingdom's allies began invading the Arab world's already poorest nation in 2015. The war has been trying to restore power in Yemen to Riyadh's favorite officials. The coalition has fallen far short of the goal. The invasion has, meanwhile, cost the lives of tens of thousands of Yemenis and brought entire Yemen close to the brink of outright famine.