Iran
Iran holds 3rd Hollywoodism conference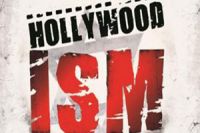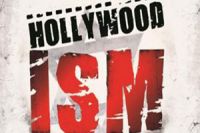 The Islamic Republic of Iran has held the third Hollywoodism International Conference in Tehran.
According to Press TV, the conference was held on the sidelines of the 31st Fajr International Film Festival in the Iranian capital on Sunday.
Many filmmakers, directors, actors, and movie critics as well as politicians and economists took part at the conference.
Nader Talebzade, the secretary of the conference noted "Hollywood is the epicenter of entertainment, but it has a dark side from which we have been getting the aggression of Hollywood."
Mike Gravel, a former US Senator who attended the conference, condemned Hollywood's role in imposing imperialistic views on people of the world.
Gravel stated "Hollywood is just a tool of the American government, and European governments to prosecute their imperialistic views whether it is in economy…culture…or religion."
The first Hollywoodism and Cinema conference was held in Iran in 2011.
The 2012 edition of the conference reviewed last year's protests in US and European cities and their impressive messages for film adaptation as well as other related subjects.
About 48 foreign scholars from France, the US, Canada, Belgium, Greece, Spain, Tunisia, Italy, Egypt, Russia, Lebanon, Azerbaijan, Palestine, and the UK took part in last year's conference.