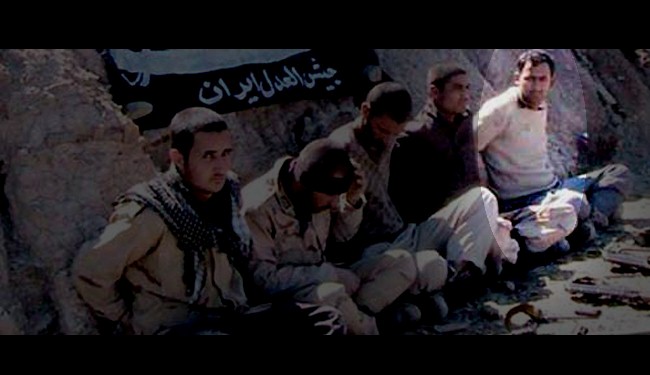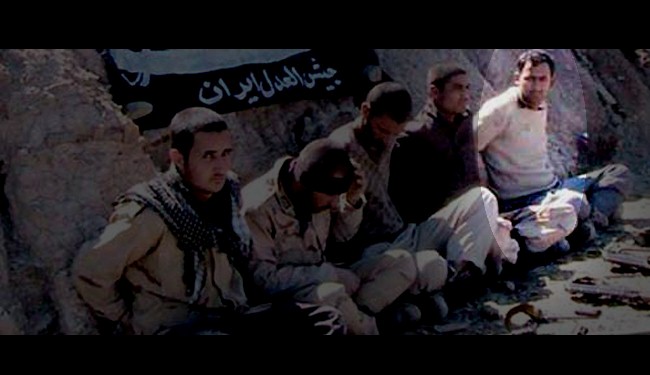 Iran has expressed grief over the killing of one of its five captive Iranian border guards by terrorist, while holding the Pakistani government accountable for this tragic event.
Iran's Foreign Ministry Spokeswoman Marzieh Afkham said on Tuesday that Pakistan has so far taken no serious measures with regards to the case of the abducted border guards.
"Iran calls for serious and swift measures by the Pakistani government towards the arrest and extradition of terrorists [involved in the kidnapping] and [for Islamabad] to guarantee the health and [safe] return of the border guards," Afkham added.
She said Pakistan's refusal to adopt measures against provocations that jeopardize friendly ties between the two Muslim neighboring countries violate the code of good neighborly conduct.
"Iranian officials have repeatedly expressed their dissatisfaction with and concern about acts of terror in border regions and the Islamic Republic of Iran has stressed the need for necessary measure by Pakistan to prevent terrorists from crossing and using Pakistani territory," the Iranian spokesperson pointed out.
She said Iran and Pakistan's borders have always been borders of peace and friendship and that no act of aggression has ever been launched against Pakistan from Iranian soil.
Afkham expressed Iran's readiness to cooperate in any way with the Pakistani government to ensure security on the two countries' borders and counter terrorism.
On Monday, Iran's Interior Ministry confirmed that Jamshid Danaeifar, one of the five kidnapped border guards has been killed.
On February 6, the Iranian border guards were abducted in the Jakigour region of the province, on the border with Pakistan. The men were later transferred to the Pakistani territory.
The Jaish-ul-Adl terrorist group claimed responsibility for the abductions.
The news of the kidnapping was first broken by Saudi Arabia's al-Arabiya news network.
In February 2013, Iran and Pakistan signed a security agreement under which both countries are required to cooperate in preventing and combating organized crime, fighting terrorism and countering the activities that pose a threat to the national security of either country.
Iran has repeatedly called on Pakistan to comply with the terms of the agreement.