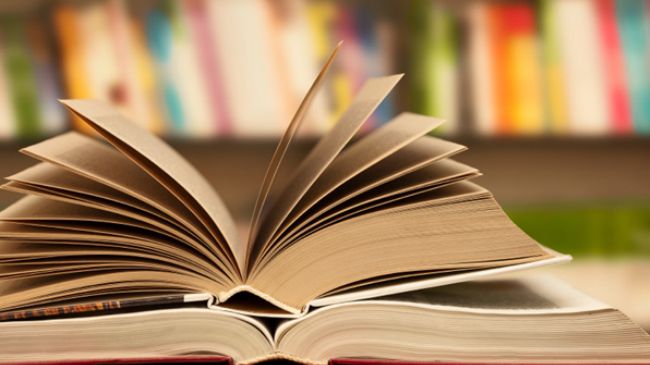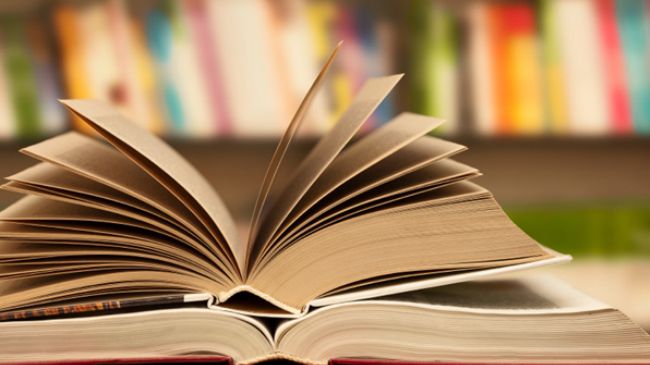 Iran has introduced the winners of the 31st edition of Book of the Year Awards in both national and international sections, Press TV has reported.
The winners were hailed during an award ceremony held at Tehran's Vahdat Hall on Saturday, February 8.
Iran's Expediency Council Ayatollah Akbar Hashemi Rafsanjani along with a number of cultural officials and authors attended the ceremony.
In Social Sciences, the book of Spatial Statistics and its Applications by Mohsen Mohammad Zadeh won the award while in Political Sciences the book of Jurisprudence and Politics in Contemporary Iran by Davoud Feirahi was awarded as the best book.
Le cantique des oiseaux by Farid Al-Din Attar, translated into French by Leili Anvar (France), Persia in Crisis: Safavid Decline and the Fall of Isfahan by Rudi Matthee (England), Hafez, Il libro del Coppiere (Divan, 1st part), Hafez, Vino, efebi e apostasia (Divan, 2nd part), Hafez, Canzoni d'amore e di taverna (Divan, 3rd part) translated into Italian by Carlo Saccone (Italy) are some of the books named the winner of Iranian Studies section.
Method, Structure, and Development in al-Farabi's Cosmology by Damien Janos (U.S), Al-Hukm ul-Ataiyata le-ibn Ataullah il-Iskandari by Muhammad Saeid Ramadan Al-Batuti (Syria), Metalwork and Material Culture in the Islamic World: Art, Craft and Text by Venetia Porter, Mariam Rosser-Owen (England) are among the winners of Islamic Studies section.
The annual Book of the Year Awards is organized by Iran's Ministry of Culture and Islamic Guidance.