Turkey
Iran hopes Turkey unrest will be resolved peacefully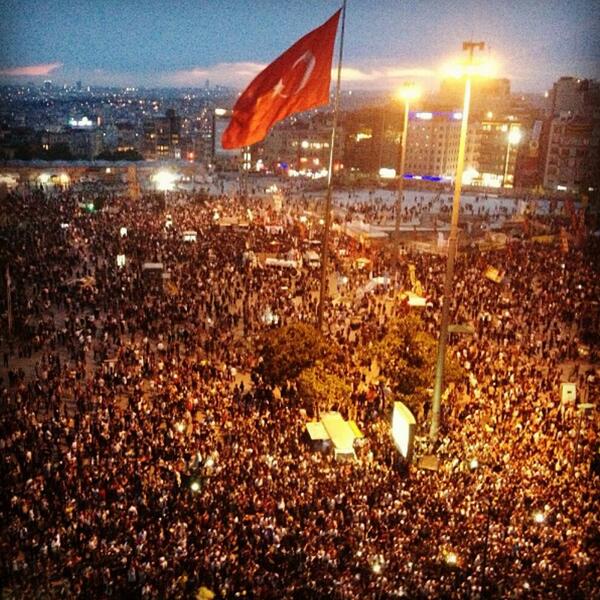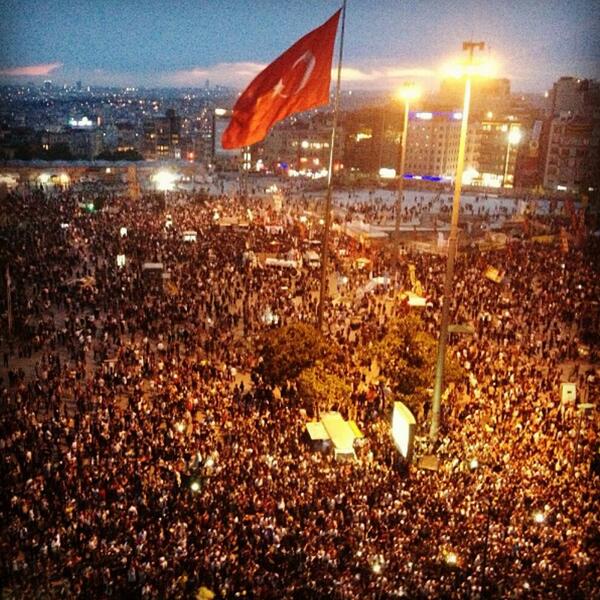 Iran's Foreign Ministry Spokesman Abbas Araqchi has expressed hope that the recent unrest in Turkey would be resolved in a peaceful manner.
Describing the unrest in Turkey as an internal affair, Araqchi said on Sunday that, "We hope that the issue would be resolved in a peaceful manner with the prudence of Turkish leaders."
On Saturday night, about 5,000 protesters surrounded Erdogan's office in Istanbul's Besiktas municipality and threw stones at the office building, injuring at least seven policemen.
Special police forces used tear gas and water cannons to disperse the demonstrators.
Earlier in the day, 100,000 demonstrators gathered in Taksim Square, demanding that Erdogan step down and calling the government "fascist."
Thousands of people also took to the streets of other Turkish cities, such as Ankara, Izmir, Mugla, and Antalya, in support of the protesters in Istanbul.
The anti-government unrest began after police broke up a sit-in staged in Taksim Square on Friday to protest against the demolition of Gezi Park.
The protesters say Gezi Park, which is a traditional gathering point for rallies and demonstrations as well as a popular tourist destination, is the city's last green public space.