Iran
Iran hosts NAM summit at critical juncture: Mehmanparast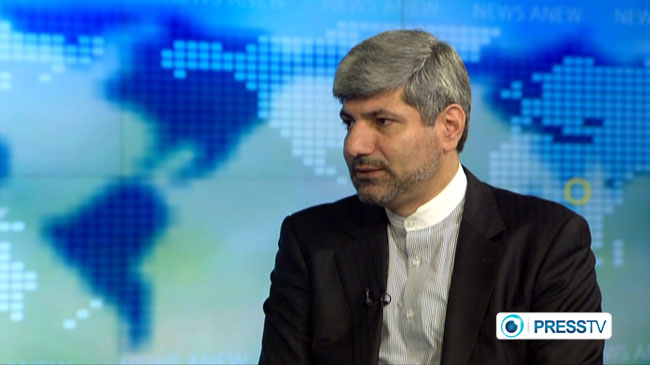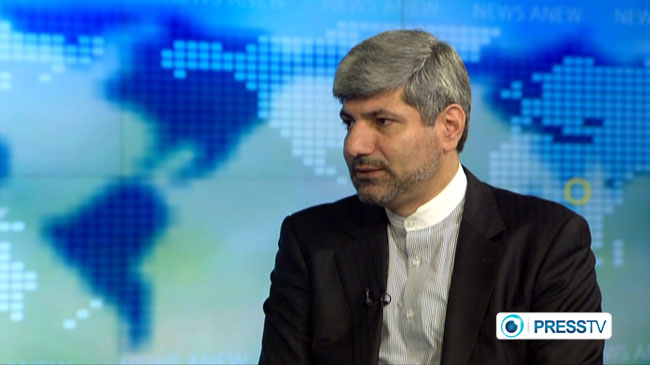 Iran's Foreign Ministry Spokesman Ramin Mehmanparast has stressed the importance of the 16th Non-Aligned Movement (NAM) summit in Tehran, saying the Islamic Republic is holding the meeting at a "critical juncture."
"The 16th Non-Aligned Movement summit is being held at a critical juncture in the history of international relations. The summit is being held in Tehran at a time when Western countries are facing major financial and social crises," Mehmanparast told Press TV in an exclusive interview on Monday.
He added that the NAM summit indicates that the source of global management is suffering from weaknesses and deficiencies, stressing that there is a need for "new innovations and initiatives" in order to improve the situation in the international domain.
Mehmanparast pointed to major developments caused by the sweeping wave of Islamic Awakening in the Middle East and North Africa and said that countries, whose people have greater role in determining their destiny, are seeking to cut the dependence on the major powers.
The Iranian spokesperson emphasized that the NAM, which is the second major world body next to the United Nations, can play an "effective and crucial" role.
He expressed hope that senior officials attending the NAM summit in Tehran would be able to discuss the lofty goals of the movement.
The expert level meeting of the 16th NAM summit kicked off in the Iranian capital, Tehran, on Sunday.
At the opening ceremony of the NAM expert-level meeting on Sunday, Iran assumed the rotating presidency of the movement for three years.
Mehmanparast also highlighted the significance of sustainable peace under a common universal management which is one of the issues on the NAM summit agenda.
"This means that all the independent countries and NAM member states are after the establishment of peace and security throughout the globe," he said.
The spokesman noted that talk of sustainable peace and also factors that can guarantee such peace must be available.
He cited intervention by major powers, their expansionist policies and violation of territorial integrity of other countries as main reasons behind insecurity in many countries.
World powers are threatening other countries in order to attain their own interests, resort to military tools, and also seek to impose certain laws unilaterally, he stated.
"At the same time, existing crises indicate that these few specific countries are not able to run the affairs of the world and are not able to run the international organizations. Therefore, if independent countries contribute to this universal management and play their role, we will attain development and sustainable peace more swiftly," Mehmanparast further said.