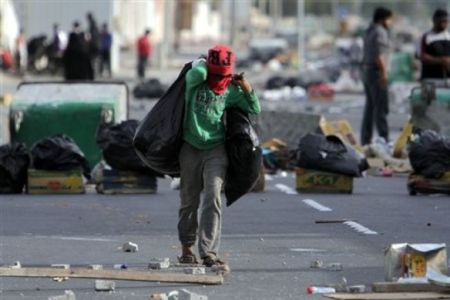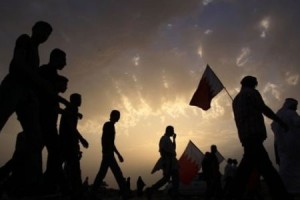 The Iranian Islamic Human Rights Commission (IHRC) has censured the foreign military invasion of Bahrain and warned against a spillover of violence and hatred around the world.
"If governments act against the demands of their nations through violence and massacre of civilians, it will stir international hatred," said the commission in a statement quoted by ISNA on Wednesday.
"It will also draw ire from their own people and lead to the continuation of protests," it added.
On March 14, Saudi Arabia heaped on complications in Bahrain as it dispatched armored vehicles and a thousand soldiers, some of them from other Persian Gulf countries, including the United Arab Emirates, to the troubled kingdom to help quash anti-government protests.
The commission has sent separate letters to Saudi and UAE leaders, expressing "serious concern" of the Iranian nation over the two countries' move to send their forces to crisis-hit Bahrain.
The IHRC's statement emphasized that the time of "cannons, tanks and machine guns" is over and pointed out, "It is necessary to resolve internal issues through prudence, convergence, ways which are based on national demands and observance of human rights."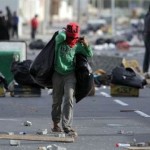 Over 12 people have been killed and about 1,000 injured during the anti-government protests in Bahrain, inspired by the recent revolutions and uprisings across the Arab world.