Technology
Iran, IAEA Agree on 7 New Topics for Cooperation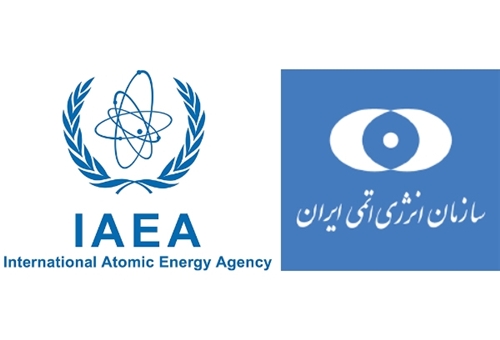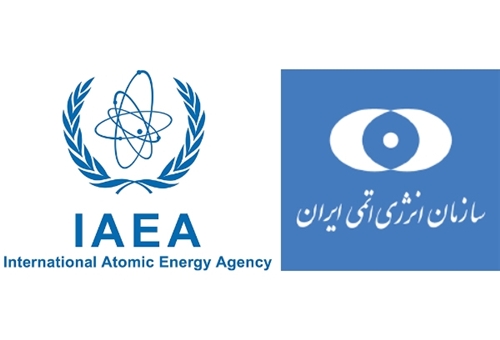 The Atomic Energy Organization of Iran (AEOI) and the International Atomic Energy Agency (IAEA) on Sunday released a 7-article memorandum of understanding (MoU) on continued cooperation in the future.
The AEOI-IAEA agreement has been reached after two days of intensive talks in Tehran.
IAEA Deputy Head Thro Varioranteh appreciated Iran for its cooperation with the IAEA and voiced satisfaction with the current trend of collaborations, and said IAEA Director General Yukio Amano will consider the same in his upcoming report to the IAEA's Board of Governors.
The new agreement contains Iran's voluntary cooperation untouched in the November Iran-IAEA agreement, known as the Tehran Declaration, in the form of the joint plan of action signed in late November between Iran and the Group 5+1 (the five permanent UN Security Council members plus Germany). The new agreement includes Tehran's voluntary cooperation in:
1- Providing (the IAEA) with administered access to Yazd's Saqand Mine and the information agreed by the two sides,
2- Providing (the IAEA) with administered access to Ardakan enrichment facility the information agreed by the two sides,
3- Submitting updated design information questionnaire (DIQ) of Arak's IR-40 reactor,
4- Adopting measures to materialize safeguard approach for Arak's IR-40 reactor,
5- Arranging technical visit to Lashkarabad Laser Center and providing (the IAEA) with the information agreed by the two sides,
6- Providing source material, that has not reached the necessary composition and purity for making fuel or enrichment, including import of such material to Iran and extraction of uranium from phosphate by Iran,
7- Providing information and explanations to the IAEA to evaluate Iran's statement on the need or application of Electron Bernstein waves (EBW) (new generation of safe fuses)
Iran has agreed to take the voluntary measures by May 14, 2014.
The AEOI and IAEA also issued a joint statement after their bilateral talks. The statement says "the Islamic Republic of Iran and the IAEA held constructive technical meetings on February 1-2 within the framework of cooperation that was agreed by both sides in November."
It says the two sides "reviewed progress in implementing the action plan as agreed by them three months ago" and "Iran has implemented the practical steps foreseen in the agreement".
A team of high-ranking officials of the IAEA arrived in Tehran on Friday to hold talks with Iranian officials.
Early in November, Director-General of the IAEA Yukiya Amano and Head of the AEOI Ali Akbar Salehi signed a joint statement in Tehran which presented a roadmap for future cooperation to resolve the remaining issues between the two sides.