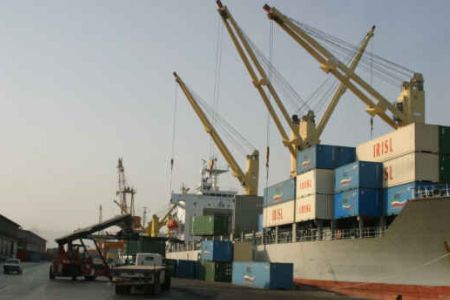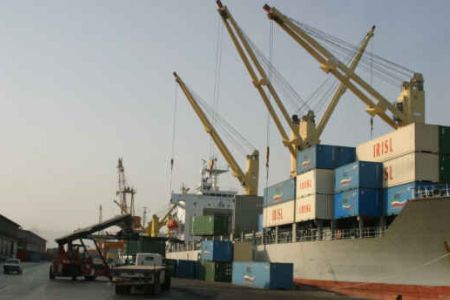 Iran's exports of industrial and mineral goods crossed the $8.8 billion mark during the five months to August 2010, up more than 34 percent from the same period last year.
Mineral exports alone accounted for well over $3 billion of the total exports, registering a 40.68 percent increase over the similar period last year, Fars News Agency quoted the Public Relations Office of the Ministry of Industries and Mines as saying on Tuesday.
Some $1.1 billon dollars worth of technical and engineering services were also exported during the five-month period.
Exports of chemical products brought in over $2.5 billion in the five months to August, up by 65 percent last year.
Iran's mineral and industrial commodities were mainly exported to Iraq, China, the United Arab Emirates, India and Afghanistan.