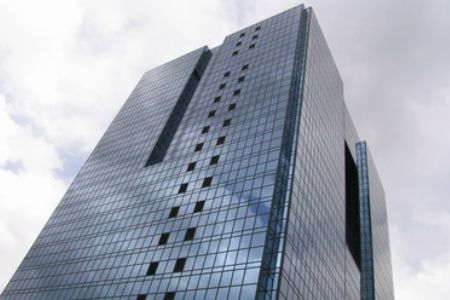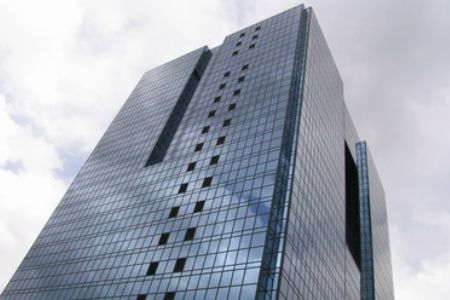 Iran's inflation rate dropped to 9.1 percent in the last Iranian calendar month, the governor of the Central Bank of Iran (CBI) Mahmoud Bahmani has said.
The annual inflation rate for the year ending in Tir, which ran from June 22 to July 22, fell by 0.3 percentage point to 9.1 percent, Mehr News Agency quoted Bahmani as saying on Wednesday.
He further expressed hope that Iran's inflation rate would fall by another 0.2 percentage point in the coming months.
Bahmani said last month that Iran aimed to bring down inflation to between 4 to 5 percent, but he did not give a time frame.
Iran plans to start in September the phasing out of up to $20 billion in state subsidies for staples such as food and fuel.
Some analysts believe the move could lead to a considerable rise in products, which are subsidized.