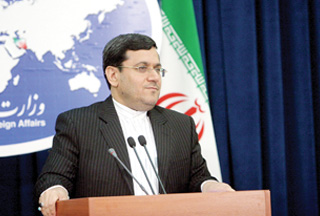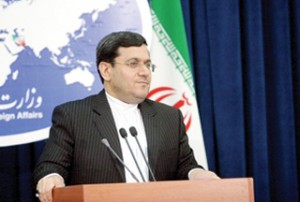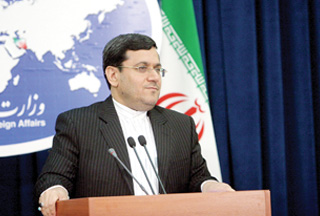 Iran has called on the candidates in Afghanistan presidential election to refrain from making judgments before the official results are announced.
The two main contenders for presidency, Hamid Karzai and Abdullah Abdullah, have both claimed victory throughout the gradual announcements of election results.
Abdullah has accused Karzai of massive vote rigging and warned he would reject the result if fraud played a part in the outcome.
"The Islamic Republic of Iran advises all candidates in Afghanistan presidential election to wait for the final results [to be released on September 17] and do not be influenced by foreign propaganda and pursue their claims within the framework of the Afghan law," Iran's Foreign Ministry spokesman Hassan Qashqavi said on Saturday.
"Foreign countries have no right to interfere in other countries' internal affairs, including elections. They should not impose their own ideas on others," he added.
Afghanistan's Independent Electoral Commission (IEC) has said preliminary results will be announced on either Sunday or Monday while final results are not due before September 17.
Qashqavi also said that all countries should accept the official winner of the election as the 'legal' president of the Afghanistan.
The latest results were released September 3, and showed Karzai maintaining a lead with 47.3 percent of the results from 60 percent of the polling stations.
Out of 3.69 million valid votes, Karzai won 1.74 million and Abdullah 1.2 million or 32.6 percent, the IEC announced.