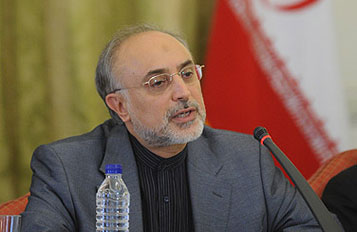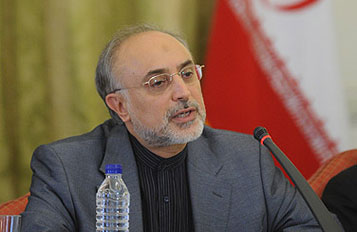 Foreign Ministry caretaker Ali-Akbar Salehi says the Islamic Republic of Iran and Iraq have reached three chunks of agreement for promotion of bilateral ties.
Speaking to reporters at the end of his first official visit to Iraq, Salehi said in the visit, we talked about issues of mutual concern frankly.
Subsequently there were such decisions as formation of Tehran-Baghdad High Joint Economic Commission, joint political committee and border issues high committee to deal with bilateral border problems and issues.
He said among other issues discussed by the two sides were pilgrims' problems on border and customs points.
Asked on proposal to scrap visa formalities, Salehi said, "It might be too soon to judge on the issue but we will try to address the subject. Of course we should bear in mind that any country should well understand conditions of the other party."