Iraq
Iran, Iraq discuss security cooperation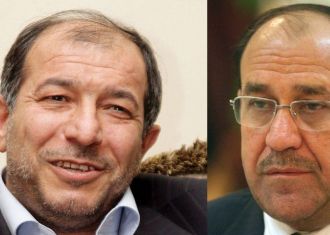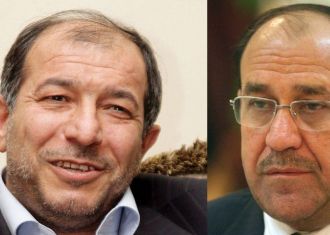 Iraqi Prime Minister Nouri al-Maliki and Iranian Interior Minister Mostafa Mohammad-Najjar held a meeting in Baghdad on Thursday, the Persian service of ISNA reported.
During the meeting, Mohammad-Najjar said that Iraq is keen to cooperate with Iraq in controlling the border and preventing smuggling and illegal entry.
And Maliki emphasized the necessity of cooperation between regional countries to promote peace and security in the region.