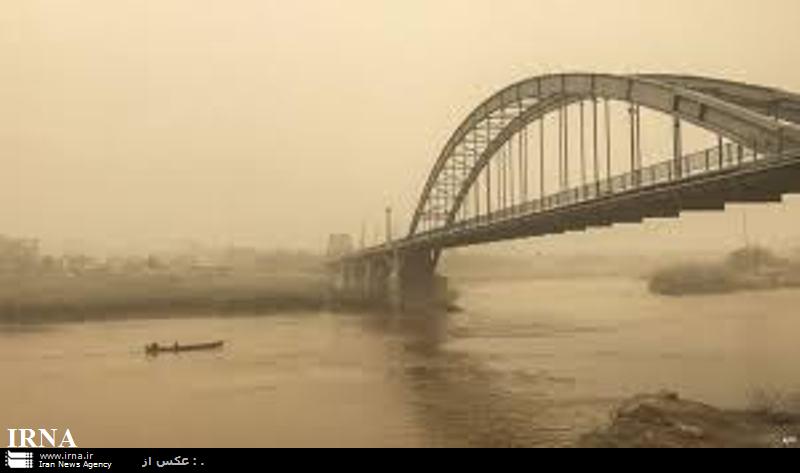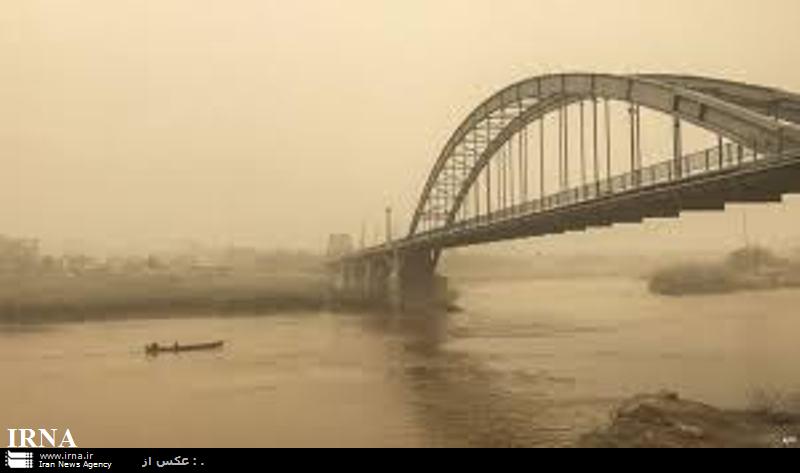 Iran, Iraq and Syria are planning to prepare a comprehensive plan for countering dust storms under the supervision of UN Development Program, the director of Iranian national committee in charge of fighting dust storm said on Tuesday.
In an exclusive interview with the Islamic Republic News Agency (IRNA), Ali Mohammad Tahmasbi Birgani said that the aim of the quadrilateral agreement was to control the foreign sources of the dust storms.
Agreements between neighboring countries can persuade them to begin operations for countering dust storms and take steps to control sources of pollution that have affected our country, Tahmasbi Birgani said.
'Since 1997, several agreements have been signed with Turkey, Iraq, Syria, Qatar and Bahrain. But as these agreements were not binding, we decided to pursue the case of dust storm in international organizations so as to guarantee the implementation of agreements by the international conventions,' the official said.
He said that the costs needed for the implementation of the agreement will be provided by all the three contracting countries.