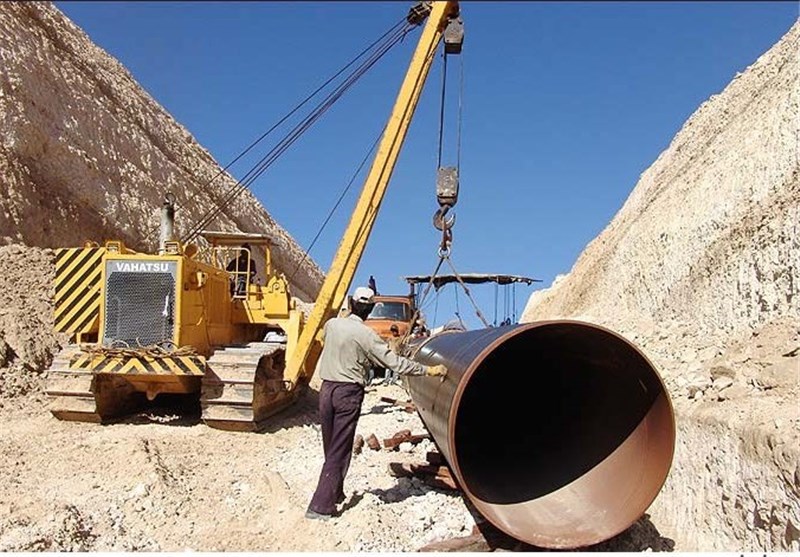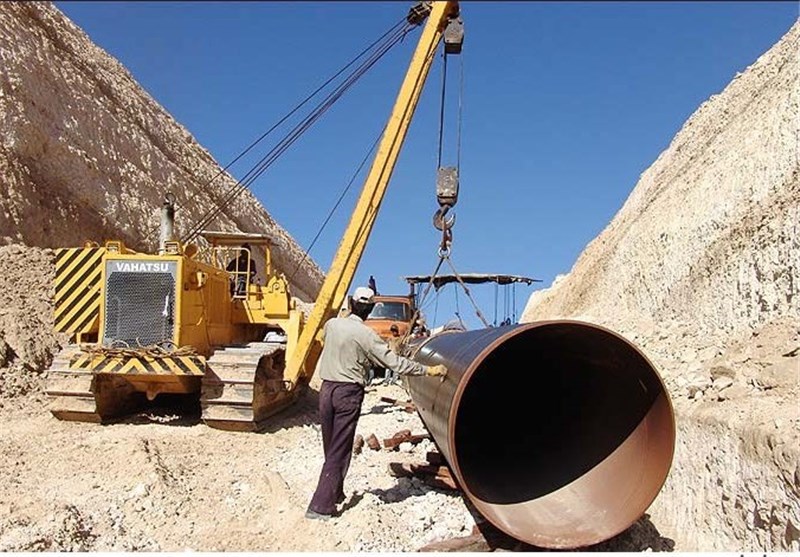 High-ranking officials from Iran and neighboring Iraq plan to sign an agreement on Wednesday to increase exports of Iran's natural gas to the Arab country.
Iran's deputy oil minister and Iraq's deputy energy minister are slated to sign an agreement on Iranian gas exports to Basra, south of Iraq, and an amendment to another contract to increase the volume of gas exports to Baghdad to 35 million cubic meters per day (mcm/d).
Back in August, Director of the National Iranian Gas Company (NIGC) for International Affairs Azizollah Ramezani had announced that a draft agreement to export Iran's natural gas to Iraq had been prepared after intensive talks between the two countries' officials.
Iranian and Iraqi oil ministers on July 21, 2013, signed the first deal to transfer Iran's natural gas to two Iraqi power plants.
Based on that agreement, Iran supplies Al-Baghdad and Al-Mansouriyah power plants in Iraq with 25 mcm/d of natural gas.
Iran, which has the largest gas reserves in the world, seeks to enhance gas production by increasing foreign and domestic investments.