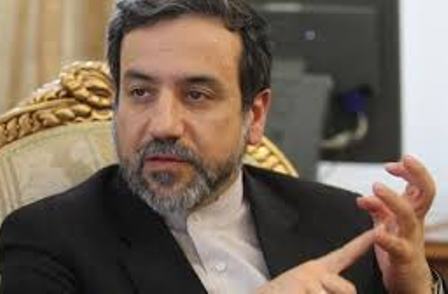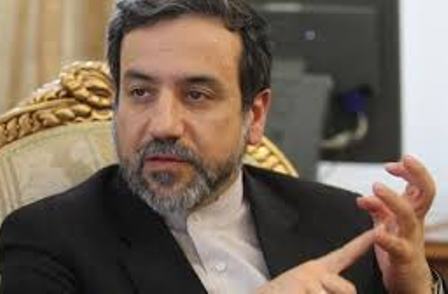 Deputy Foreign Minister Abbas Araqchi said Iran is not after political ends in pursuing the death of hundreds of its nationals in a stampede incident in Saudi Arabia.
Iran is not after politicizing Mina tragedy: Araqchi
'We are after transparency urge Saudi Arabia to acceptance responsibility of the tragedy,' he said during a special meeting of the foreign ministers of the Organization of Islamic Cooperation (OIC).
The meeting held on the sidelines of the UN General Assembly in New York in protest to the Zionist regime's attack on the Beit-ul-Muqaddas and damaging its Islamic identity issued a resolution in support of Palestine.
Araqchi, who headed the Iranian delegation, rejected the Saudi foreign minister's allegations on Iran's political motivation and said, 'In the tragic incident, thousands of pilgrims including 464 Iranians lost their lives.'
'After eight days, about 200 of Iranian pilgrims are still missing and their families are not informed about their fate. Unfortunately, they are feared dead.'
'Iran is not after politicizing the incident. Rather, we urge Saudi Arabia to accept responsibility and show complete transparency and to take due measures to prevent such incidents in future,' he added.
The Saudi foreign minister said his country is after transparency and investigation into the incident.
'Those responsible will be punished. We learned our lessons from the incident and will take every necessary measure to prevent such tragedies in future,' Adel Al-Jubeir told the meeting.