Iran
Middle East
Iran: israeli downed drone took off from a neighbouring country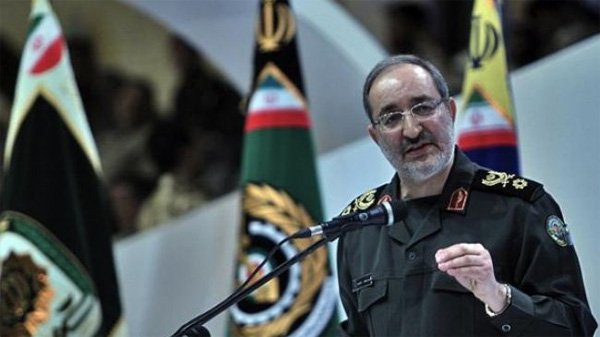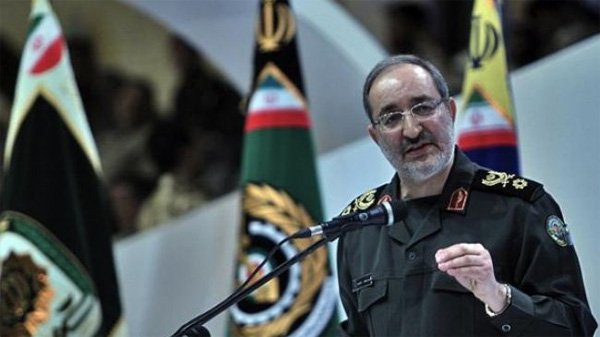 Deputy Chief of Staff of Iran's Armed Forces, Brigadier General Masoud Jazayeri, has claimed that the Israeli spy drone shot down near the Natanz nuclear site in the city of Isfahan took off from a neighbouring country, north of Iran.
According to Iran's Fars news agency, Jazaeri did not disclose the name of the country; however, he did reveal that the state in question used to be a member of the former Soviet Union, possibly in reference to Azerbaijan, which has close military relations with Israel. Haaretz newspaper reported that in 2012, the government in Azerbaijan negotiated a $1.6 billion deal with Israel for purchasing drones and missile defence systems.
Jazaeri warned the unnamed state to avoid repeating the same mistake in future; otherwise, Iran would disclose its name to the public.
Iran shares its northern borders with three post-Soviet states: Armenia, Turkmenistan and Azerbaijan, the latter which Iran has criticised in the past over its relations with Israel.
The Iranian Revolutionary Guard announced on 24 August that they had downed an Israeli spy drone that was trying to approach the Natanz nuclear site in Isfahan, using surface to air missiles.
Iranian state television broadcast on Monday a brief video showing what appeared to be parts of the battleship-grey drone, which was identified as the remnants of a Hermes 450 drone, a known Israeli model.
Israel has not issued any statement on the subject until now.