Iran
Iran, Kazakhstan to Cooperate in Grain Trade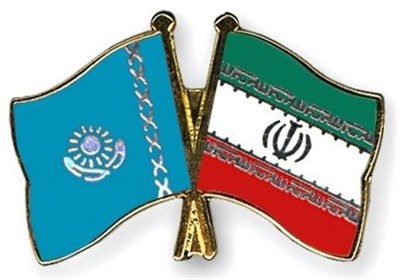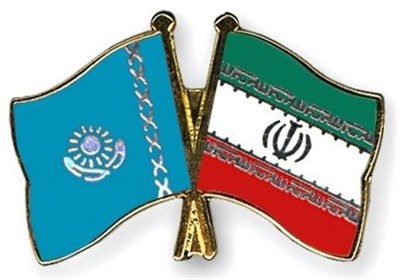 An Iranian official announced that Kazakhstan's grains will be exported to Iran without any limitations, and that grounds will be prepared for Iran's investments in the Central Asian country's grain industry.
printPrint
With a high per capita income and as the second richest country in the Commonwealth of Independent States, Kazakhstan has a great potential in different fields including grains and related industries, Managing Director of Iran's Grain and Commercial Services Company (Region 2) Ramezan Ali Malek said.
In a recent exhibition of investment opportunities in Iran's Mazandaran province and Kazakhstan's Mangystau region, high-ranking Kazakh authorities were particularly interested in the field of grain industry, he added.
Malek went on to say that Mangystau's governor-general has promised to export Kazakh grains to Iran without any limitations.
Kazakhstan will also provide the ground for Iranian investors to make investments in the central Asian region's agriculture industry, grain in particular, Malek announced.
Earlier in May, Hooman Fathi, an Iranian agricultural official, urged the expansion of agricultural cooperation between Tehran and Astana, saying that the two countries can jointly produce agricultural products.
Fathi described as "significant"" the cooperation in the production of agricultural products, wheat and oilseeds in particular.
"Those Kazakh companies that cooperate with the Iranian side would be more successful in business," he said in a meeting with a trade delegation from Kazakhstan in Tehran.
Earlier in December 2014, Iranian Minister of Agricultural Jihad Mahmoud Hojjati and his Kazakh counterpart Assylzhan Mamytbekov said there are too many advantages and abundant capacities in both countries' agricultural sector which must be utilized properly to enhance Tehran-Astana cooperation.