Iran
Iran Keen to Expand Economic Ties with Latin America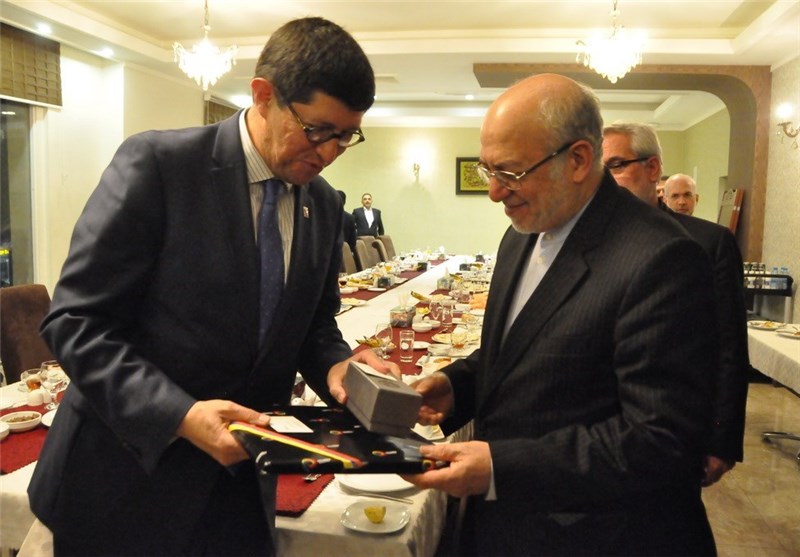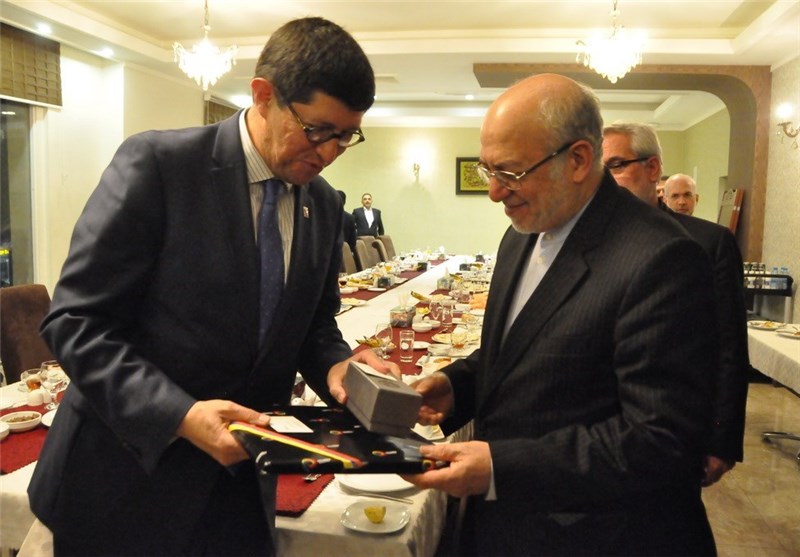 Iranian Minister of Industry, Mine, and Trade Mohammad Reza Nematzadeh on Tuesday expressed the country's willingness to promote its trade ties with Latin America, Ecuador in particular.
"The Islamic Republic of Iran has always been interested in expanding its political and economic ties with Latin American countries," Nematzadeh said in a meeting with visiting Ecuadorian Minister of International Trade Diego Aulestia Valencia here in Tehran.
He further hailed the good political ties between Tehran and Quito, but at the same time regretted the low level of bilateral economic relations.
Nematzadeh urged planning for development of economic cooperation between Iran and Ecuador.