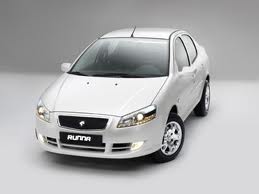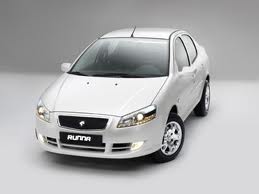 Middle East's largest automobile company, Iran Khodro, said it is coping with a decision early this year by troubled French car maker Peugeot to halt exports of vehicle kits for assembly.
"Iran Khodro has managed to become self-sufficient in producing 90 percent of the parts for the (popular Peugeot model) 206, and an effort is being made to use local suppliers for parts that were previously imported," Deputy CEO for production Hossein Najari was quoted as saying, according to media reports.
Peugeot's parent company PSA Peugeot Citroen in February suspended its sales of car assembly kits to Iran, which had been its top export market in terms of trade volume up to then.
The decision appeared to be tied to Peugeot's alliance with US group General Motors, and US pressures on Iran over its peaceful nuclear activities.
PSA Peugeot Citroen on Wednesday announced it will seek to cut 1.5 billion euros ($1.8 billion dollars) in costs over the next three years after declaring a 819-million-euro ($989-million) loss for the first half of 2012.
Its exports to Iran, where locally assembled versions of its 405 and 206 models are prevalent on the roads, represented up to 800 million euros in revenue per year before they were suspended, according to figures given in Tehran.