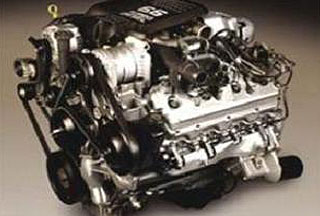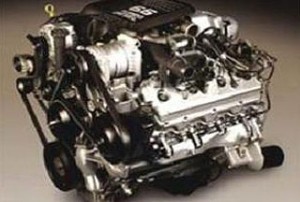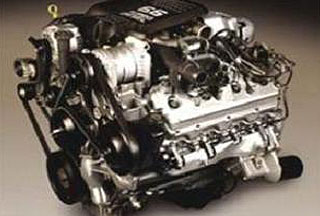 The Middle East's largest automaker, Iran Khodro Company (IKCO), has unveiled a new national diesel engine on Tuesday.
Iran Khodro unveiled the national diesel engine in a ceremony attended by the Minister of Industries and Mines Ali-Akbar Mehrabian.
The new lightweight 1.5-liter turbo-diesel uses advanced technology to deliver strong power and torque of 256Nm while improving on fuel economy.
Fuel consumption on the engine will be 5 liters per 100 kilometers in combined cycle.
"Iran has successfully produced light duty diesel engines to complete its fuel basket," Mehrabian said.
"Iranian designer had previously designed and manufactured diesel engine for power plants with 1,000 steam horsepower and today they successfully made it for cars," he added.
Iran spent 20 million dollars for the design and manufacturing of the engine and it's estimated to cost less than 1,000 dollars in mass production.
The striking engine has achieved emission standard of Euro 5, featuring a Diesel Particulate Filters (DPF) as well as a new Exhaust Gas Recirculation (EGR).
Diesel Particulate Filters (DPF) eliminates the diesel particulate matter or soot from the exhaust gas of a diesel engine. The Exhaust Gas Recirculation (EGR) is a nitrogen oxide emissions reduction technique to lower exhaust emissions.