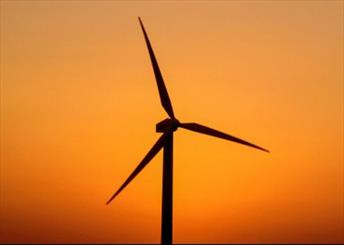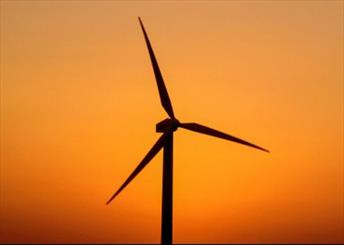 Iran has launched its first wind power farm in Takistan, Qazvin province; and is expected to launch two other such farms in Khorasan and Sistan and Baluchistan.
As a grand strategy of Ministry of Energy of Cabinet of 'prudence and hope,' planning for improving the power generation across the country seek to raise the generation as 5 per cent, in practice doubling the present 300 million kWh.
In an interview to Mehr News, Homayoun Haeri, the Managing Director of Tavanir pointed to projects to construct new wind power farms in the country. "Each such wind power is capable of generating 350 mWh of clean and renewable energy. Three new agreements will be signed for reconstruction of wind farms in Qazvin, Khwaf in Khorasan, and Sistan and Baluchistan provinces," he added.
"In line with the policy to improve power generation capacities, the first 2.5 MW installed wind turbine in Kahak Wind Farm in Takistan, Qazvin, has joined the national power network and was launched officially," he asserted.
Haeri believed conversion of 16,000 MW of power generation capacity of natural gas plants to combined cycle plants as among the alternative scenarios to improve the country's power generation capacity along with wind power farms. "With implementation of the project, about 8,000 MW of electricity will be added," he added.
Last week, Houshang Falahatian, minister's deputy for electricity and energy had given raising the combine cycle plants capacity as the most important project in country's power industry underway.
The third scenario in power industry, being namely combined heat and power (CHP) is in the agenda, with small-scale power generation in focus.