Iran
Iran Launches New Version of Home-Made Crew Boat in Persian Gulf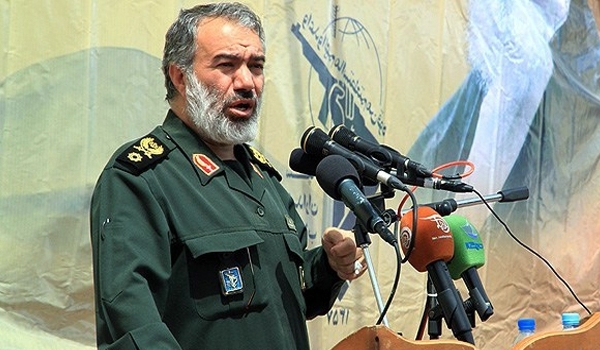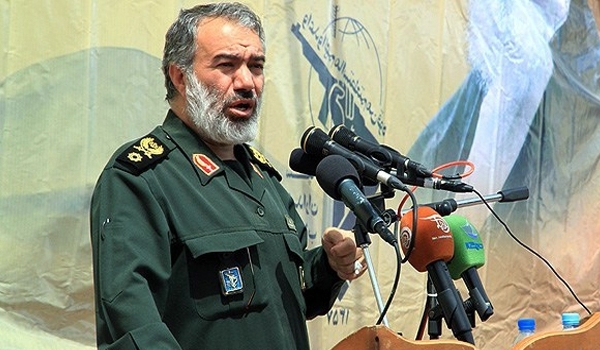 Iran launched a new model of its first home-made crew boat named 'Parmida 6' in the Southern waters of the country in the Persian Gulf during a ceremony held in the presence of IRGC Navy Commander Rear Admiral Ali Fadavi.
The home-made crew boat started its maiden voyage in the Persian Gulf waters on Thursday.
The light vessel 'Parmida 6' can be used for transporting passengers and equipment.
With a maximum speed of 25 nautical miles per hour, the boat has the capacity to carry 73 passengers and 8 crews on board.
The first version of the vessel, "Parmida 1," was built in 2010.
In recent years, Iran has made great achievements in its defense sector and attained self-sufficiency in producing essential military equipment and systems.
Iran's first home-made destroyer, Jamaran, was launched in late February 2010. The Mowdge Class vessel has a displacement of around 14,000 tons and is equipped with modern radars and electronic warfare capabilities and is armed with a variety of anti-ship, surface-to-surface and surface-to-air missiles.
Iran in June 2013 launched its overhauled and modernized destroyer named Bayandor in the Southern waters of the country.
Army officials said the Iranian Navy's power of safeguarding the country's territorial waters as well as maintaining security in regional and international waters will increase after the launch of Bayandor.
Overhauling the main engines, heat exchangers and fuel and oil systems as well as optimizing the monitoring control systems are among the measures adopted before launching the destroyer.
Navy experts have also mounted a fire control system for the destroyer's weapons, a 76-mm and a 40-mm canons and a surface-to-surface Nour (Light) missile system on the destroyer.