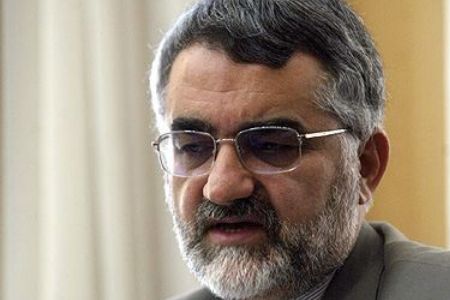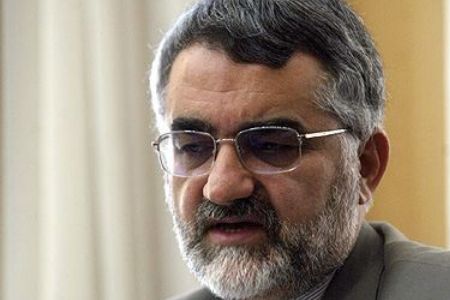 A senior Iranian lawmaker warns the International Atomic Energy Agency (IAEA) inspectors against illegal acts as it would receive a befitting response from Tehran.
"If the IAEA inspectors violate their duties, they will face the Islamic Republic's reaction," Head of the Majlis National Security and Foreign Policy Commission Alaeddin Boroujerdi told ISNA on Saturday.
He said IAEA inspectors have visited Iranian nuclear facilities in accordance with the Nuclear Non-Proliferation Treaty (NPT) while the recent report by the agency's Director General Yukia Amano criticized Iran's cooperation with inspectors.
"The inspectors have violated their obligation to inspected countries. So, it is the right of every member state not to allow such inspectors to enter [their country]," he added.
The Iranian lawmaker reiterated that Amano did not observe impartiality in his report about Iran's cooperation with the inspectors, saying the report has supported a certain "unprincipled" stance.
"Our national interests require that Iran reacts to the IAEA inspectors, should they violate their commitments," Boroujerdi said.
The remark came after the latest report by the IAEA criticized Iran for "hampering" the efforts of agency's inspectors visiting Iranian nuclear facilities.
In June, Iran barred two IAEA inspectors from entering the country. The inspectors in question were not named.
Head of the Atomic Energy Organization of Iran Ali Akbar Salehi explained then that the two inspectors had been barred from entry over passing "false information about Iran's nuclear program to the IAEA and revealing information precipitately."
IAEA inspectors have conducted more inspections in Iran than in any other NPT signatory state and have confirmed that there has been no diversion of nuclear material from civilian to military applications.