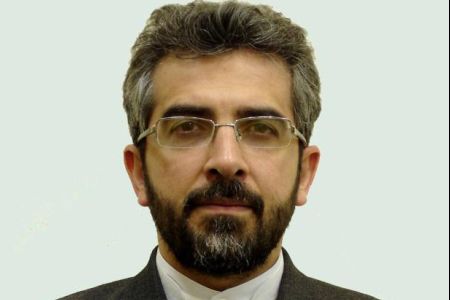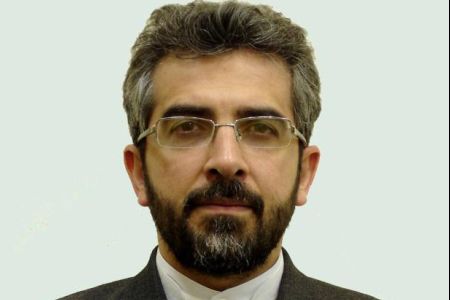 The Iranian Supreme National Security Council's letter to EU High Representative for Foreign Affairs and Security Policy Catherine Ashton constitutes the base for Iran's talks with the 5+1 Group, says a senior official with the council.
Deputy Secretary of the council Ali Baqeri made the remarks in a meeting with Deputy Russian Foreign Minister Sergei Ryabkov in Geneva on Sunday night, IRNA reported.
"Iran's acceptable base for negotiations with the 5+1 Group is the letter of the Secretary of Iran's Supreme National Security Council Saeed Jalili to [EU foreign policy chief Catherine] Ashton, which is not changeable." Said Baqeri during the meeting.
The top Russian diplomat had earlier requested a meeting with Iran's top negotiator Saeed Jalili, but Iran agreed the meeting be held with Jalili's deputy, Ali Baqeri.
According to the report, the Russian official called for a positive atmosphere at the negotiations.
Jalili and Ashton opened multifaceted talks in the Swiss city of Geneva on Monday after the West declared willingness to return to the negotiating table.
Dialog between Iran and the 5+1 Group — comprising Britain, China, France, US, Russia, and Germany — has been stalled since October 1, 2009 after the Vienna Group tried to pressure Iran into shipping most of its low-enriched uranium out of the country in exchange for reactor fuel from potential suppliers such as Russia and France.
However, Iran has announced that it will negotiate the issue of a nuclear fuel swap with the Vienna Group — comprising France, Russia, the US, and the International Atomic Energy Agency (IAEA) — within the framework of the Tehran Declaration, and that its multifaceted talks with the P5+1 will not include the nuclear issue.