Iran
Iran likely winner of gas price dispute with Turkey: Min.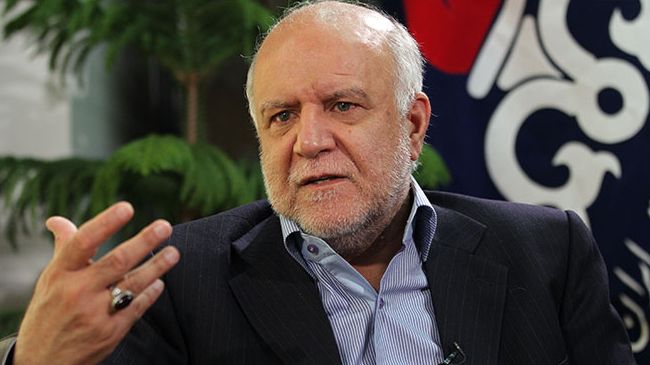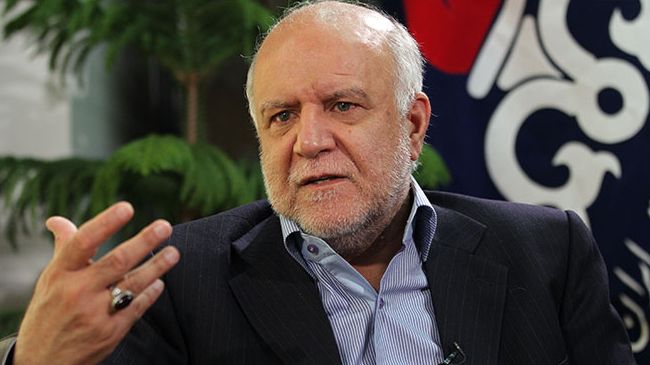 Iranian Oil Minister Bijan Namdar Zanganeh says Turkey's complaint with an arbitration court about the price of natural gas imported from Iran "will create no problem for Iran," adding that the court will "most likely" rule in favor of the Islamic Republic.
Speaking to reporters on the sidelines of his talks with Turkish Development Minister Cevdet Yilmaz in Tehran, Zanganeh stated that he discussed the development of oil and gas relations between Iran and Turkey in the meeting.
Asked whether Iran is likely to reduce the price of natural gas exports to Turkey, he responded, "Negotiations are ongoing in this regard."
Yilmaz arrived in the Iranian capital on Tuesday at the head of a 100-member delegation of Turkish tradesmen and investors to attend the 24th meeting of Iran-Turkey Joint Economic Commission. He also discussed issues of mutual interests with senior Iranian official during his three-day visit.
Turkey laid a formal complaint against Iran with the International Court of Arbitration in regards to the price of gas in March 2012.
Iran reportedly charges Turkey $490 for every 1,000 cubic meters of natural gas it exports that to its western neighbor. This is while Turkey claims that the Republic of Azerbaijan and Russia supply gas to Turkey at $335 and $425 per 1,000 cubic meters respectively.
Iranian Deputy Oil Minister for International and Trade Affairs Ali Majedi said on Wednesday that negotiations about an increase in gas exports to Turkey and a possible price revision are ongoing.
He stated that Iran wants to have a share equal to Russia's in the Turkish gas market.
Iran owns the world's largest natural gas reserves after Russia, and is also Turkey's second biggest gas supplier after Russia.
Iran's natural gas is of crucial importance to Turkey as the energy-hungry country uses a significant portion of imported Iranian gas to generate electricity.
On January 31, Turkish Energy Minister Taner Yildiz said his country may double natural gas imports from Iran if the two countries agree on a price.
Yildiz said natural gas purchases from Iran were a key topic in Prime Minister Recep Tayyip Erdogan's visit to Iran. Erdogan paid an official visit to Iran last December and held talks with Iranian officials on the enhancement of trade and energy ties with the Islamic Republic.