Iran
Iran-Made Vaccine Safe, Volunteers Show No Side Effect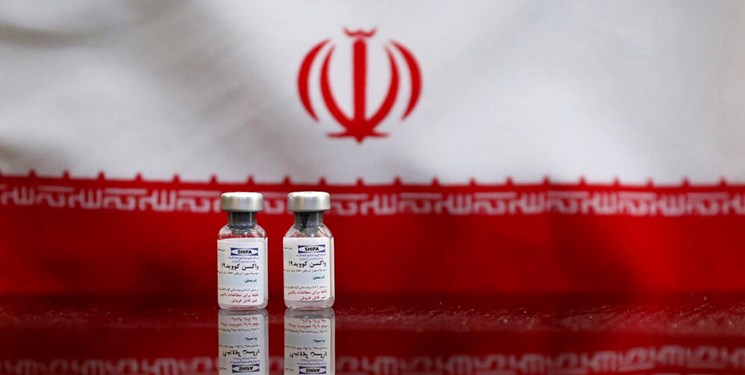 The Iranian health ministry said that a home-made coronavirus vaccine has proven safe as the first trial on volunteers showed they had no adverse reaction to the injection.
Secretary of Medical Ethics Committee of Iran's Health Ministry Ehsan Shamsi Koushki said on Saturday that his department had allowed COVIRAN Barekat, the Iranian vaccine that started its official human trial last month, be tested on seven more individuals in a third round of the trial.
"Those seven individuals who were injected with the first dose of the vaccine had no serious side effects," Koushki said, adding that the new group of volunteers will get the jabs within the next 28 days.
The announcement came as Iran is resolved to launch a nationwide vaccination program to tackle the disease.
In relevant remarks last month, Head of the Coronavirus Research Team of Iran's Headquarters for Executing the Order of Imam, Hassan Jalili, said that the coronavirus vaccine developed by his country will have a 90% efficiency and is strong enough to resist against the virus mutations.
"If everything goes well and once the human trial phases are accomplished, mass-production of the coronavirus vaccine will take about four to five months before it is supplied to the public," Jalili said in an interview with the Persian-language Jam-e Jam newspaper on Monday December 28.
"Domestically-produced vaccines have common platforms with vaccines from other countries that have entered the human trial phase. Similar statistical data and numerical platforms tested in other countries show that the vaccine is up to 90% efficient in bringing about immunity to the coronavirus," he added.
Meantime, Jalili said that Iran will wait until the end of human trial phase to precisely assess the effectiveness of the home-made vaccine.
"I believe the vaccine we have developed can be resistant to the virus mutation. The statistical information we have emphasizes this point," he added.