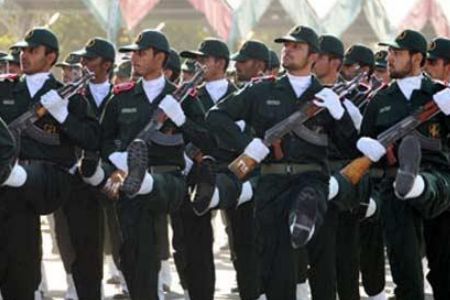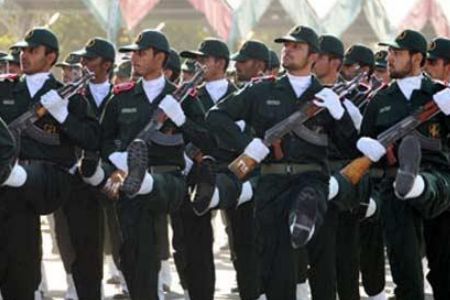 Iranian lawmakers have issued a statement voicing support for Iran's Islamic Revolution Guards Corps (IRGC) and the Quds Force against recent US allegations.
On October 11, US Attorney General Eric Holder spoke of an alleged Iranian plot to assassinate the Saudi ambassador to the US, Adel al-Jubeir, with help from a suspected member of a Mexican drug cartel.
The scenario involved two men, Mansour Arbabsiar and Gholam Shakuri. The second man was alleged to be a member of the IRGC's Quds Force.
Some 240 of 290 members of Iran Majlis (Parliament) signed the statement which was released on Wednesday, Fars News Agency reported.
Lawmakers expressed gratitude for the vigilance of the Quds Force which has enabled it to protect the achievements of the Revolution from all plots and conspiracies.
"We know that the [global] Arrogance led by the hegemonic US is extremely angry with and concerned about the independent force of any independent country, let alone the IRGC which protects Iran's Islamic establishment and revolution."
The lawmakers added that the more they criticize the Islamic Revolution Guards, the more the Iranian nation will support the IRGC and other branches of Iran's armed forces.
Tehran says the media hype created by Washington is an attempt to deflect international attention from the intensifying anti-corruption and anti-corporatism protests in the country.
"We are sure that the US and UK officials cannot resolve their domestic crises or reduce the anger of the 99 percent with such projections and it would be better [for them] to listen to the demands of their people," the statement concluded.
The anti-corporatism protests against corporate and banking corruption, poverty and social inequity erupted in New York in mid-September and have since spread to more than 100 cities across the US.