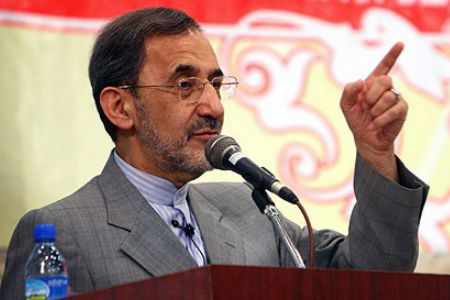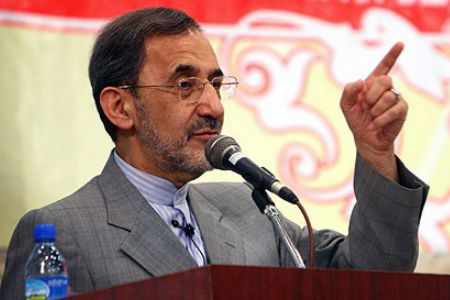 A senior Iranian official says the ongoing visit to Lebanon by President Mahmoud Ahmadinejad shows that the Islamic Republic is among the top security pillars in the region.
"The region enjoys high security due to Iran's existence as the Islamic Republic's desire for maintaining peace among Muslim and regional countries, and deterring foreign plots and influences is quite important in safeguarding stability and the Islamic identity of the region," said Ali Akbar Velayati, foreign policy advisor to Leader of Islamic Ummah and Oppressed People Imam Seyyed Ali Khamenei, quoted by ISNA on Wednesday.
"Iran plays a leading role in maintaining Islamic dignity and stability in the region," Velayati went on to say.
He pointed to the great significance of President Ahmadinejad's visit to Beirut and said the trip would further enhance Iran's ties with Lebanon in various political and economic fields and expand regional cooperation as both countries share many common positions.
"The visit will show regional countries and international observers that the Islamic Republic supports the Lebanese nation at this sensitive and important juncture as the Zionists continue to pose daily threats against the security of Palestine and Lebanon," Velayati added.
He also pointed out that Iran, Syria, Lebanon and the Palestinian resistance have established a resistance front against "extremist Zionists" in the region and despite all the plots hatched against the four countries due to their stance, they have still maintained their solidarity.
President Ahmadinejad arrived in Beirut on Wednesday for a two-day visit at the head of a high-level delegation. He held talks with senior Lebanese officials, including President Michel Sleiman, Prime Minister Saad Al-Hariri and Parliament Speaker Nabih Berri on regional issues as well as bilateral relations.