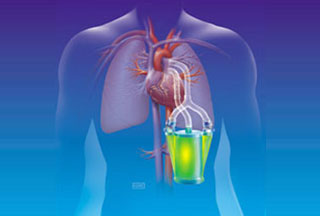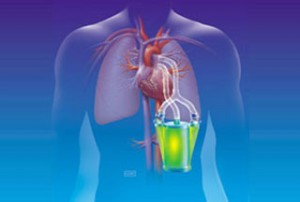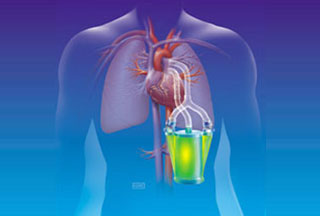 Iran has managed to develop the first artificial lung to join the other five countries in the world which possess the technology.
Bioscience engineering researchers succeeded to develop the country's first artificial lung after two years of deliberate attempt, the leader of the research team, Qassem Amoo Abedini, told ISNA news agency on Sunday.
"The hollow fiber membrane module is used for the development of the implantable artificial lung," Amoo Abedini added.
Hollow fiber membranes, long been employed in a variety of industries, are highly practical and cost effective alternatives to conventional chemical and physical separation processes.
Iran's first artificial lung will be unveiled on Monday in Tehran University of Medical Sciences.