Economy
Iran
Middle East
Iran Makes New Oil Discovery in Southwestern Province
The National Iranian Oil Company Exploration Directorate (NIOCEXP) announced on Monday that the company has found a new oil reservoir in Dezful in the Southwestern province of Khuzestan.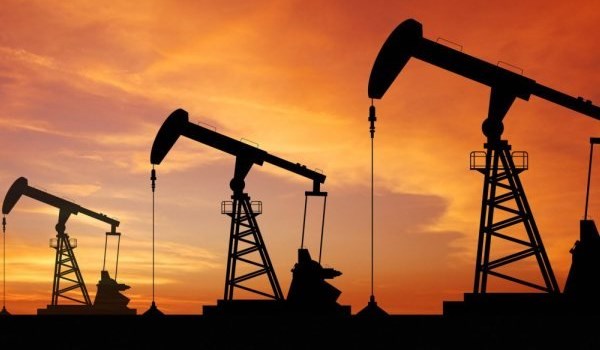 "According to exploration studies and Seismological surveys conducted in the exploratory region of Northern Dezful, near the fields of Mansouri, Cheshmeh Khosh and Maroun, in the regions in Western and Eastern Sousangerd, reports are indicating the discovery of an oil reservoir," the NIOCEXP said today.
The company added that further details will be revealed later.
Late in January, Iranian Minister of Petroleum Bijan Namdar Zangeneh said that the country has discovered a new oil reserve in the Southwestern city of Abadan, Khuzestan province, rich with very light and sweet crude.
In a related front, earlier on December 17, Head of Exploration at the National Iranian Oil Company (NIOC) Seyed Saleh Hendi said that new oil and gas reserves have been discovered in Iran since last year, adding that the recently re-imposed US sanctions have had no effects on exploration operations.
Earlier on October 20, Head of the Society of Iranian Petroleum Industries Equipment Manufacturers Reza Khayyamian said dozens of European companies have voiced willingness to cooperate with Iran in developing its oil industry despite US sanctions.