Asia-Pacific
Iran, Malaysia aim at promoting regional, global peace and stability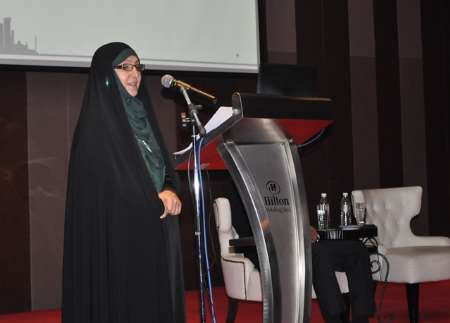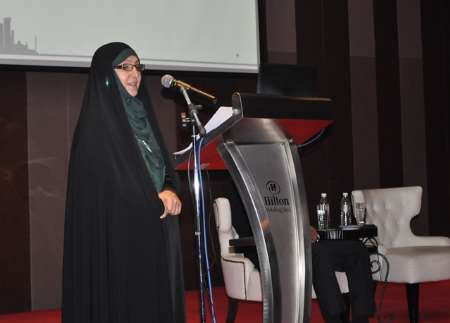 Iran and Malaysia have common interests in maintaining and promoting peace and stability in the region and the world, Iranian envoy emphasized.
Addressing the Thursday seminar on developing trade cooperation between Iran and Malaysia, Ambassador Marzieh Afkham referred to removal of sanctions against Iran since January, 2016, saying that new conditions should result in establishing more cooperation with Iran in post-sanction era.
'High-profile official presence in Iran and signing new agreements in different sectors especially in economic and trade are examples of the consequences of Joint Comprehensive Plan of Action (JCPOA),' she said.
'Iranian government has repeatedly announced that taking advantage of economic and international opportunities and developing economic interactions with other countries is Iran's right,' she added.
'After removal of the sanctions, Iran's gross domestic product (GDP) is estimated at 4.3% in 2016 and to reach 4.8% in 2017,' she noted.
'Iran with a having $393.7 billion GDP in 2015 is the second great economy in the Middle East and North Africa and also the second populated country in the region having 80 million population' Afkham said in her speech addressed to a group of businessmen and manufacturers.
Afkham referred to the fact that Iran's economy is known by hydrocarbon, services and agriculture and the financial sector, saying that Iran ranks second in the world in terms of natural gas resources and stands on the fourth place for its oil reservoirs.
'Iran and Malaysia are committed to reactivate joint economic commission between two countries,' she said noting that Malaysia could significantly help Iran achieve its goal of annual 8-percent growth rate,' she said.
The one-day seminar dubbed 'Trade with Iran; Opportunity for Malaysian Commercial Companies' was held on Thursday in Kuala Lumpur to introduce Iran's capacities for investment and trade.