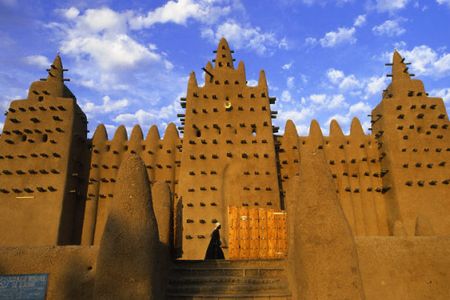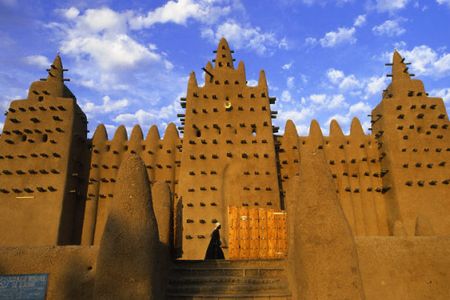 Head of the Mali-Iran Parliamentary Friendship Group Kana Baba Hama stresses the importance of bilateral ties between the two countries.
Baba Hama met with Iran's Deputy Foreign Minister Hassan Qashqavi in Tehran on Monday to discuss the implementation of previous agreements.
Speaking at the meeting, the head of the Friendship Group also stressed Mali's support for Iran's right to have access to peaceful nuclear technology.
Hama also met with Deputy Head of the Iran-Mali Parliamentary Friendship Group Siamak Mereh Sedq on Sunday to call for expansion of Iran-Mali bilateral ties.
"The Islamic Republic of Iran attaches special importance to all-out cooperation with the African state," Fars news agency reported Mereh Sedq, who also represents members of the Iranian Jewish community in the parliament, as saying.
On October 29, Iranian Foreign Minister Manouchehr Mottaki said that the Islamic Republic had placed a high premium on ties with Africa as part of its foreign-policy approach.
Mottaki also called for the activation of joint trade and economic commissions and expansion of cooperation on a variety of areas such as trade, agriculture, mining, energy, culture and science.