Iran
Days of Allah
Martyrs Day
Middle East
Science
Iran Marks Martyrdom Anniversary of Nuclear Scientist
Iran marked the 11th anniversary of the assassination of its nuclear scientist, Majid Shahriyari, who was one of several Iranian scientists assassinated in over a decade.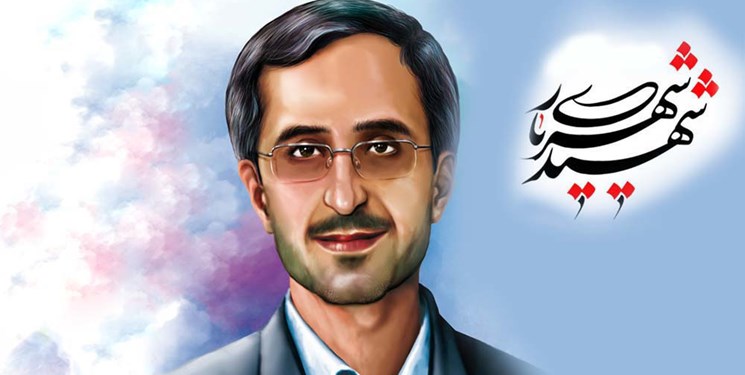 Shahriyari was on his way to university on November 29 2010 when assassins on a motorbike attached explosives to his car and detonated them, killing him in cold blood just days before his 44th birthday.
Shahriyari was a nuclear science and technology professor at Shahid Beheshti University. He had studied at Amirkabir and Sharif universities of technology, two prestigious universities in the Iranian capital.
Shahriyari's expertise covered a wide array of nuclear scientific fields, including reactors, fuel cycles, and radiotherapy engineering. He was involved in designing and constructing nuclear reactor core simulators.
On the day that Shahriyari was assassinated, a similar attempt was made on the life of another Iranian nuclear scientist, Fereydoon Abbasi. But he miraculously survived. Those attacks came just months after the killing of another nuclear scientist, Masoud Alimohammadi. Two other experts, Darioush Rezayeenejad and Mostafa Ahmadi Roshan, were also assassinated in the next two years. Mohsen Fakhrizadeh, killed near the Iranian capital last year, was the latest in the string of such assassinations.
Iranian officials have blamed Israel for carrying out the assassinations with the complicity of the US and ty the anti-Iran Mojahedin-e Khalq Organization (MKO also known as MEK, NCRI or PMOI) terrorist group.
The intention of the killings has been described as impeding Iran's nuclear program, a campaign that has also included sanctions and acts of sabotage against Iranian nuclear facilities.