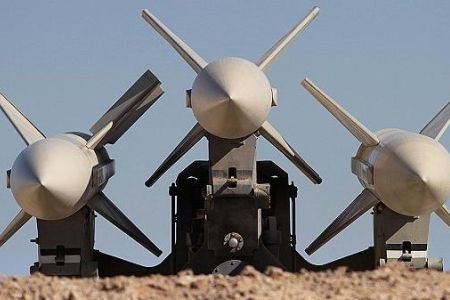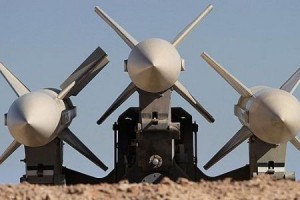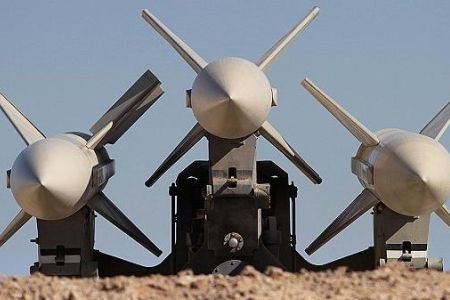 Iran has launched the mass production of optimized air-launched radar missiles capable of destroying targets with further precision, a top Air Force officer says.
"Iran Air Force specialists have begun to mass-produce air-launched radar missiles which have been optimized to be used in fighter jets," Deputy Commander of Iran's Air Force Gen. Seyyed Mohammad Alavi told IRNA on Wednesday.
He added that the air-launched radar missiles have high capabilities in terms of range and destructive power and noted that they have been optimized to precisely hit and destroy targets from air.
The Iranian official emphasized that Iran's Air Force has greatly increased its potentials, saying the Islamic Republic's air combat capabilities are at the highest level among regional countries.
"The optimized air-launched radar missiles have been test-fired during various operations and produced good results," General Alavi pointed out.
Iran has launched a campaign for self-sufficiency in the country's defense industries and initiated numerous military hardware projects, including some to produce aerial and seaborne military vehicles such as submarines, combat frigates, and various types of missiles.