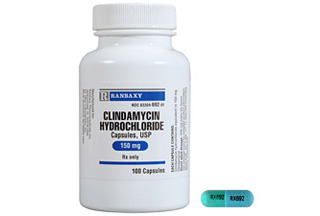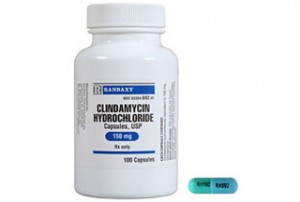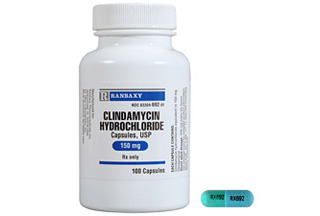 Iranians have successfully mass produced two new drugs known as venflaxine for depression and clindamycin for infections for the first time in the country.
The dean of Soha Pharmaceutical company, Reza Shalchian told IRIB News Bureau that the Iran-made venflaxine is not only more effective but also associated with fewer side effects, compared to the equivalent imported drug.
Shalchian went on to say that the Iranian version of the two drugs is also cheaper than the original drugs and, therefore, the mass production of them can help expand the country's foreign exchange reserves.
"Soha Pharmaceutical company has lately mass produced four other drugs including ranitidine for peptic ulcer, metformin for diabetes, montelukast for lung disorders, and mebeverine for IBS for the first time in the country", Shalchian added.
Venflaxine is an arylalkanolamine serotonin-norepinephrine reuptake inhibitor (SNRI) used to treat depression, anxiety and obsessive compulsive disorder.
Clindamycin, on the other hand, is an antibiotic commonly used to treat serious infections, particularly those affecting the abdomen and bones, caused by bacteria.