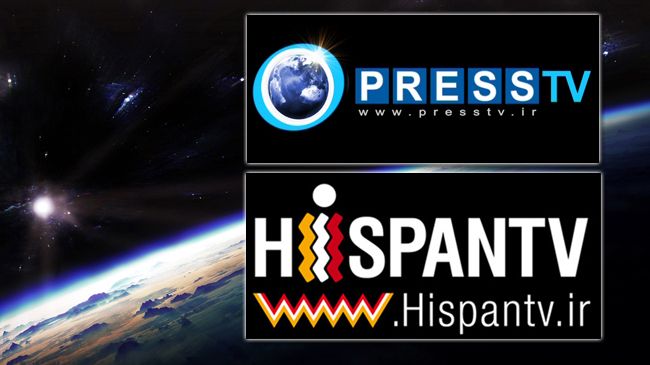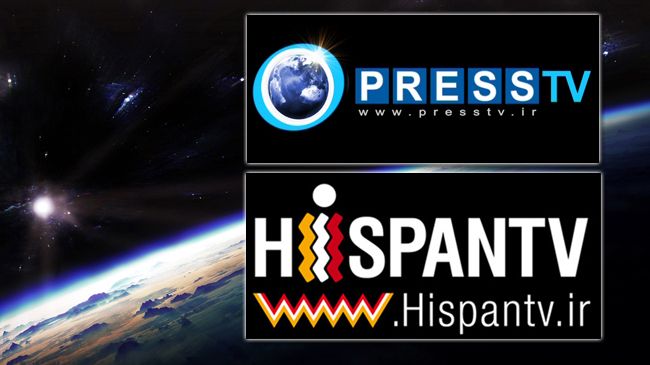 A recent ban against Iranian channels Press TV and Hispan TV by Spanish satellite provider, Hispasat, has won warm welcome from Zionists in the United States, a Spanish newspaper reports.
David Harris, executive director of the American Jewish Committee (AJC), has lauded in a statement the measure taken by Spanish government, claiming that the idea to pull the plug on the Iranian channels was his.
The daily El Pais quoted Harris as saying that he had raised the idea with his Spanish friends including Spanish Foreign Minister Jose Manuel Garcia-Margallo in early October this year.
The paper said the Iranian channels were yanked off the air on the direct order of Spain's Secretary of State for Telecommunications and Information Society Victor Calvo-Sotelo.
"Lawyers advocating Iranian television networks have said that Calvo-Sotelo's justification for the blackout is radical, goes beyond the bans enforced by the European Union, and contravenes the principle of freedom of expression," wrote the Spanish newspaper.
Hispasat took Press TV and Hispan TV off the air last Friday and ordered Overon, a subsidiary satellite company, to stop the transmission of the two international TV channels.
However, Hispan TV could be watched on Madrid's land-based digital television because it has rented a short-frequency channel in Madrid and several other Spanish cities.
Hispan TV is officially registered in Spain and operates under that country's media law as well as the laws of the European Union.
Meanwhile, the European Union (EU) Foreign Policy Chief Catherine Ashton said in an email to Press TV that the European bloc has not imposed sanctions on Iranian media.