Iran
Iran military ensuring regional peace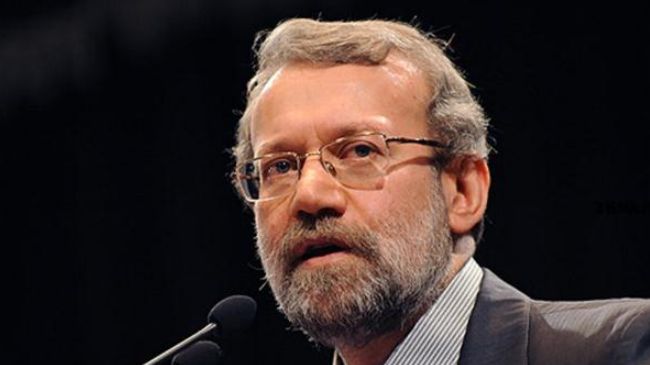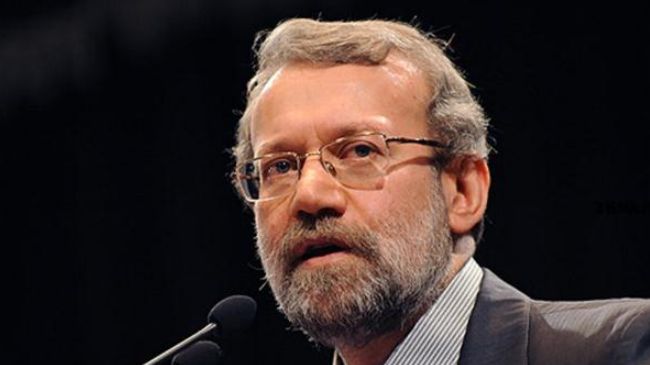 Iran's Parliament (Majlis) Speaker Ali Larijani has praised the role of the country's military in strengthening peace and security in the Middle East region.
On Monday, Larijani said the Iranian armed forces have great potential to safeguard regional security, adding, they "managed to establish tranquility" in the region during the most severe crises.
Larijani said that Iran's armed forces succeeded in stemming the spread of terrorism in Iraq in a timely manner.
The top Iranian parliamentarian, who has just returned from a regional tour of Syria, Lebanon and Iraq, added that Tehran's military and advisory assistance to Baghdad came at Iraq's request.
Larijani further described as a "political stunt" the formation of the US-led coalition to fight the ISIL terrorists operating in Syria, criticizing certain countries for providing the Takfiri militants with financial support.
Since late September, the US, along with its regional allies, has been conducting airstrikes against the ISIL inside Syria without any authorization from Damascus or a UN mandate.
This is while many of the countries joining the so-called anti-terror coalition, such as Turkey, Saudi Arabia and Qatar, have been staunch supporters of the ISIL Takfiri elements in the Middle East.
The airstrikes by the US and its allies are an extension of the US-led aerial campaign against the ISIL positions in Iraq, which started in August.
The ISIL terrorists currently control large swathes of territory across Syria and Iraq.