Iran
Iran minister, Airbus CEO meet amid row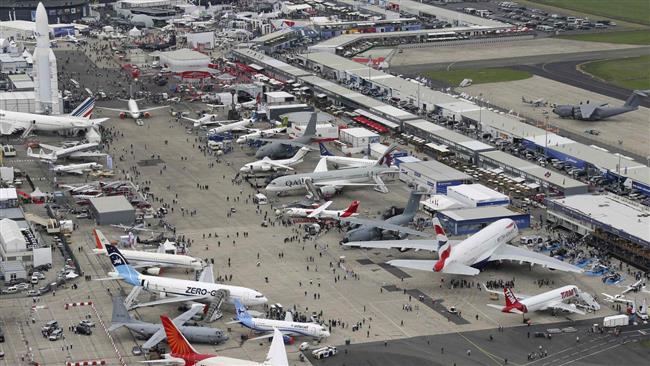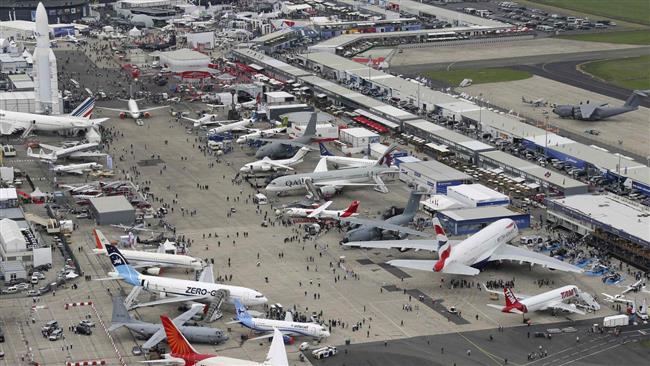 Iran's Minister of Transportation and Housing Abbas Akhundi has met Airbus Chief Executive Fabrice Bregier and French government officials in Paris for talks, local media have reported. 
Akhundi, visiting on the invitation of the French government to attend International Paris Air Show, gave a speech at International Diplomatic Academy (ADI) on the prospects of lifting sanctions on the Iranian economy.
Besides Bregier, the Iranian minister held discussions with French Minister of Territorial Equality and Housing Sylvia Pinel.
Iran's participation at the Paris air show is aimed at meeting international plane manufacturers to discuss sales of commercial aircraft to Tehran and invite foreign investors to airport development projects in the country, Iranian media reported.
Iran's recent acquisition of nine used Airbus jets has become a contentious issue, with the US government saying it was actively working to block them.
Mahan Air acquired eight used A340s and one A321 last month and announced its plan to use them on international routes.
The Islamic Republic is trying use a sanctions relief under a preliminary nuclear deal with the West to refurbish its aging commercial fleet.
Secretary of Association of Iranian Airlines (AIRA), however, says Iran's aviation companies are still facing stringent Western restrictions for procurement of plane parts.
"Plane parts are procured under the former procedure and no new development has happened in this regard," Maqsoud As'adi Samani was quoted as saying Monday.
"After the Geneva agreement, a few aircraft manufacturers had temporary cooperation in certain areas with Iranian companies but parts are mainly procured under the austere sanctions regime," he said.
Boeing entered into an agreement with Iran Air in 2014, which included sale of aircraft manuals, drawings and navigation charts as well as data to the Iranian flag carrier airline.