Iran
Iran, most improved country in world: US center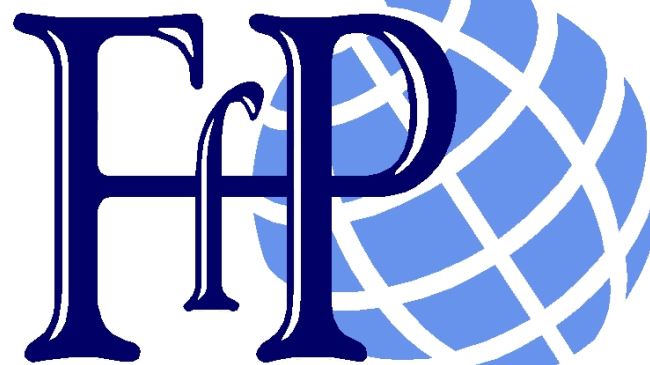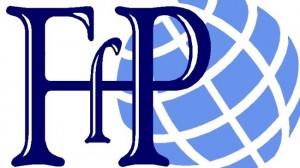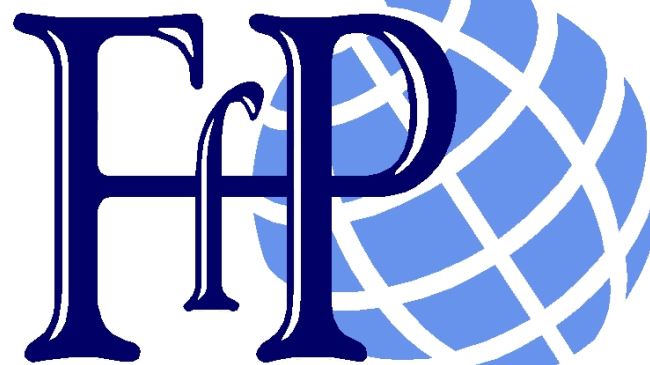 Iran's breakthrough nuclear deal with six world powers has promoted the Islamic Republic to the top of the list of the most improved nations in the world, a US-based research institute says.
"The election of moderate Hassan Rouhani as president, [and] a historic deal with the West over its nuclear program all contributed to Iran proving to be the most improved country in the world over the past year socially, economically and politically," the Fund for Peace concluded in a new survey.
President Rouhani took office last August following his election victory in June.
The research by the Washington-based institute, which surveys countries based on twelve political, economic and social indicators, said Iran "ranked first" in the category of the most-improved nations.
In April, the International Monetary Fund (IMF) said Iran's economy is stabilizing and will experience a considerably stronger growth if Tehran reaches a final nuclear deal with the six powers.
The IMF said in its report that Iran's economy shrank by 1.7 percent in 2013, but estimated that it would recover in 2014 because of the Islamic Republic's structural monetary reforms even if sanctions relief under the Geneva interim nuclear deal exist only for a short time.
Iran and the five permanent members of the UN Security Council – Russia, China, France, Britain and the US – plus Germany will resume the sixth round of talks over Tehran's nuclear energy program in the Austrian capital of Vienna on Wednesday.
Iran and the six countries have been holding talks to iron out their differences and finalize a deal, which would end the standoff over the Islamic Republic's nuclear energy program.
In November 2013, the two sides signed an interim six-month deal, dubbed the Joint Plan of Action, in the Swiss city of Geneva. The six-month agreement came into force on January 20.